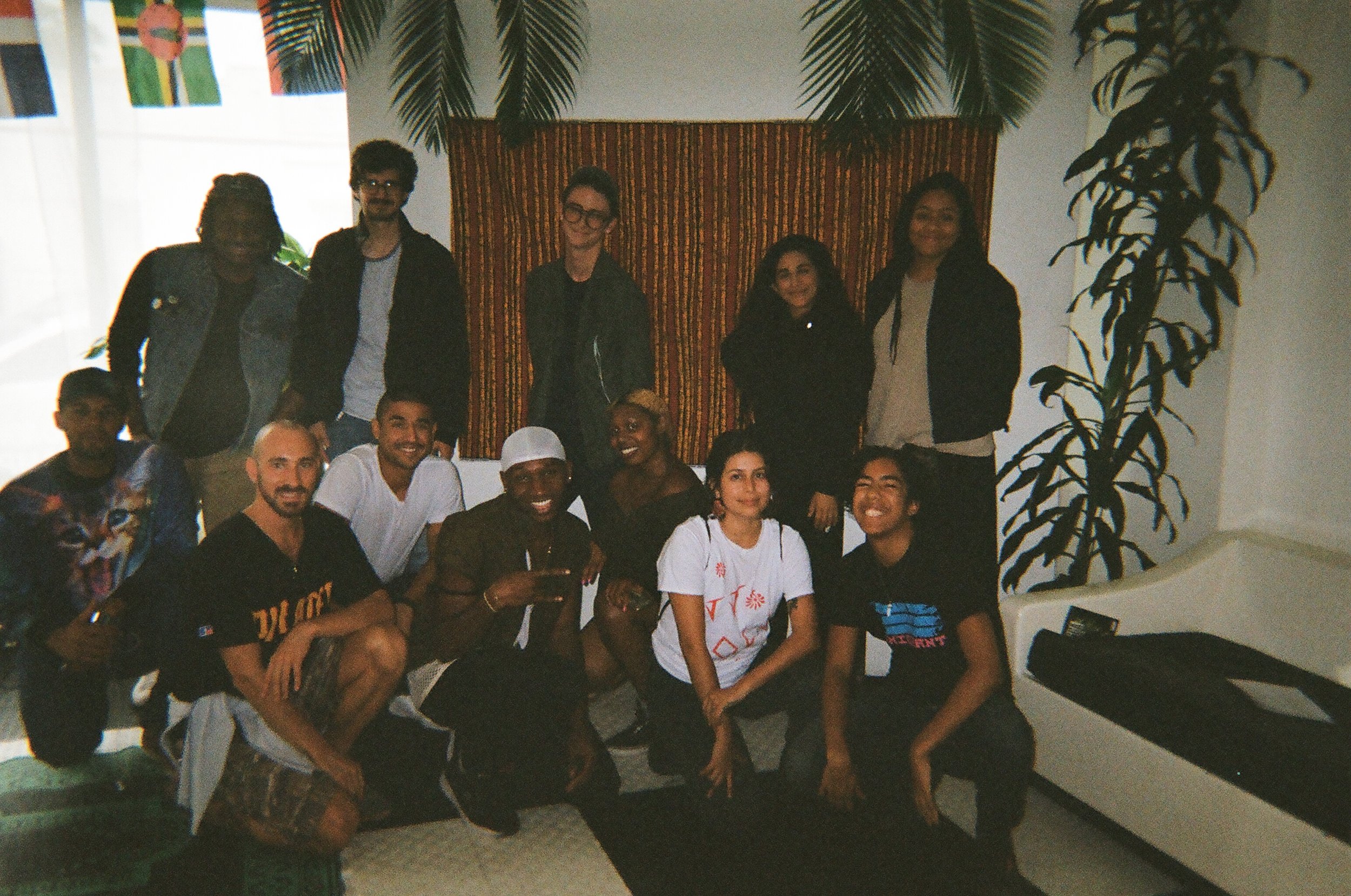 "The Dancehall Queen: HER story" by Brooklyn White
The dancehall queen. Leader of the pack. Head gal. Who is she? -- This workshop will trace the history of "the dancehall queen" and dancehall competition culture. The workshop will raise issues of gender, sexuality, and women's empowerment in the genre followed by a Q&A.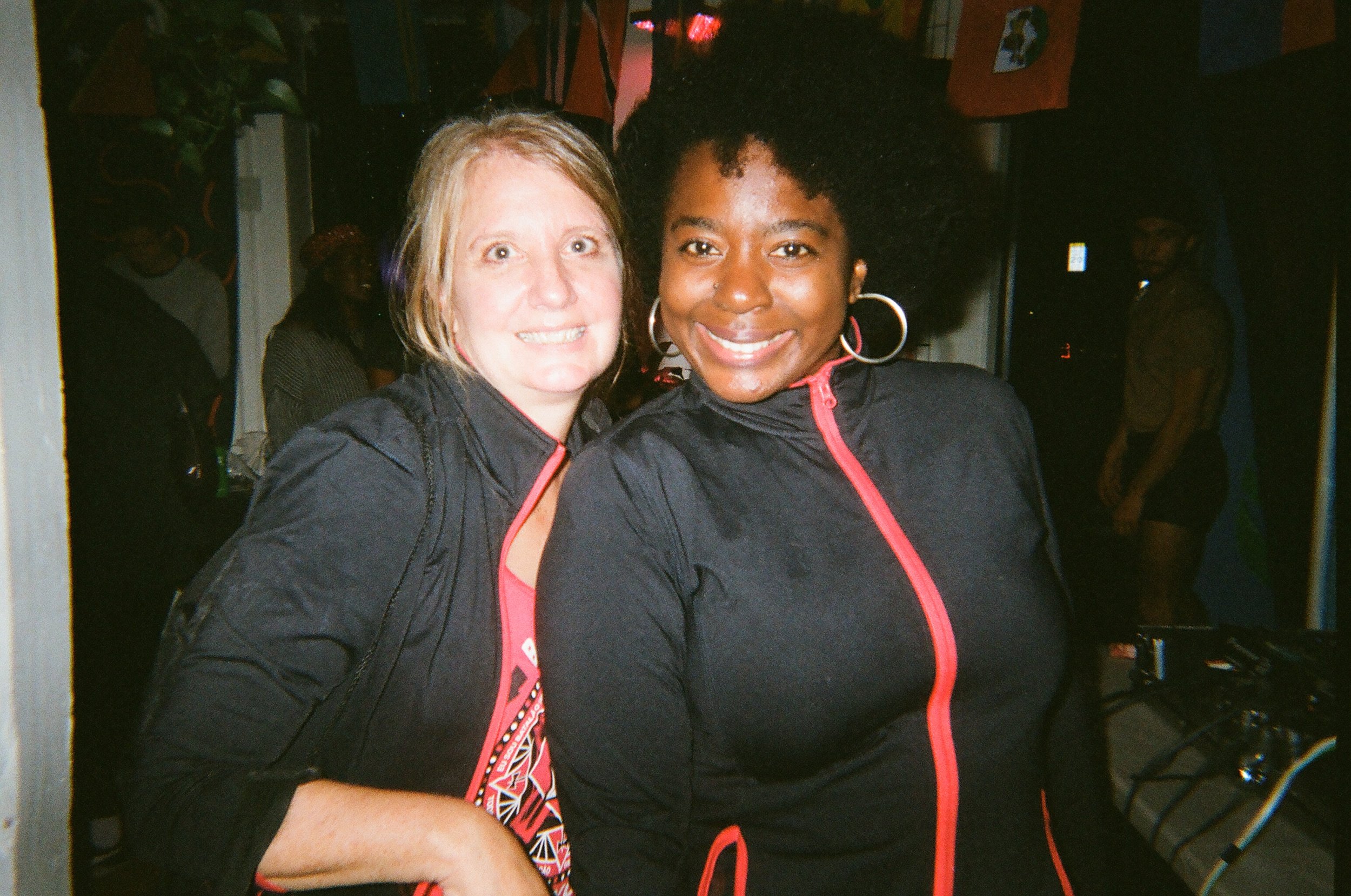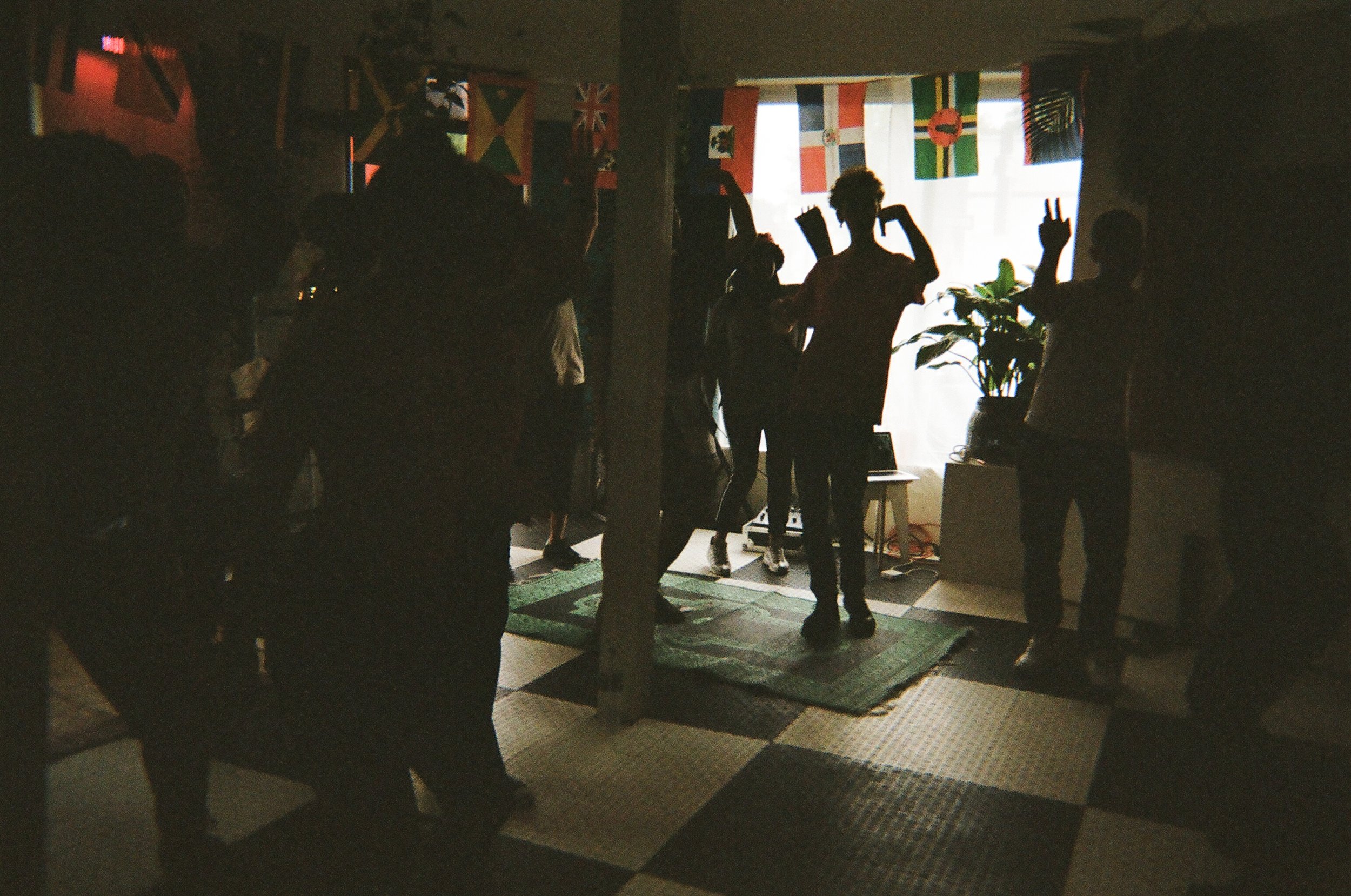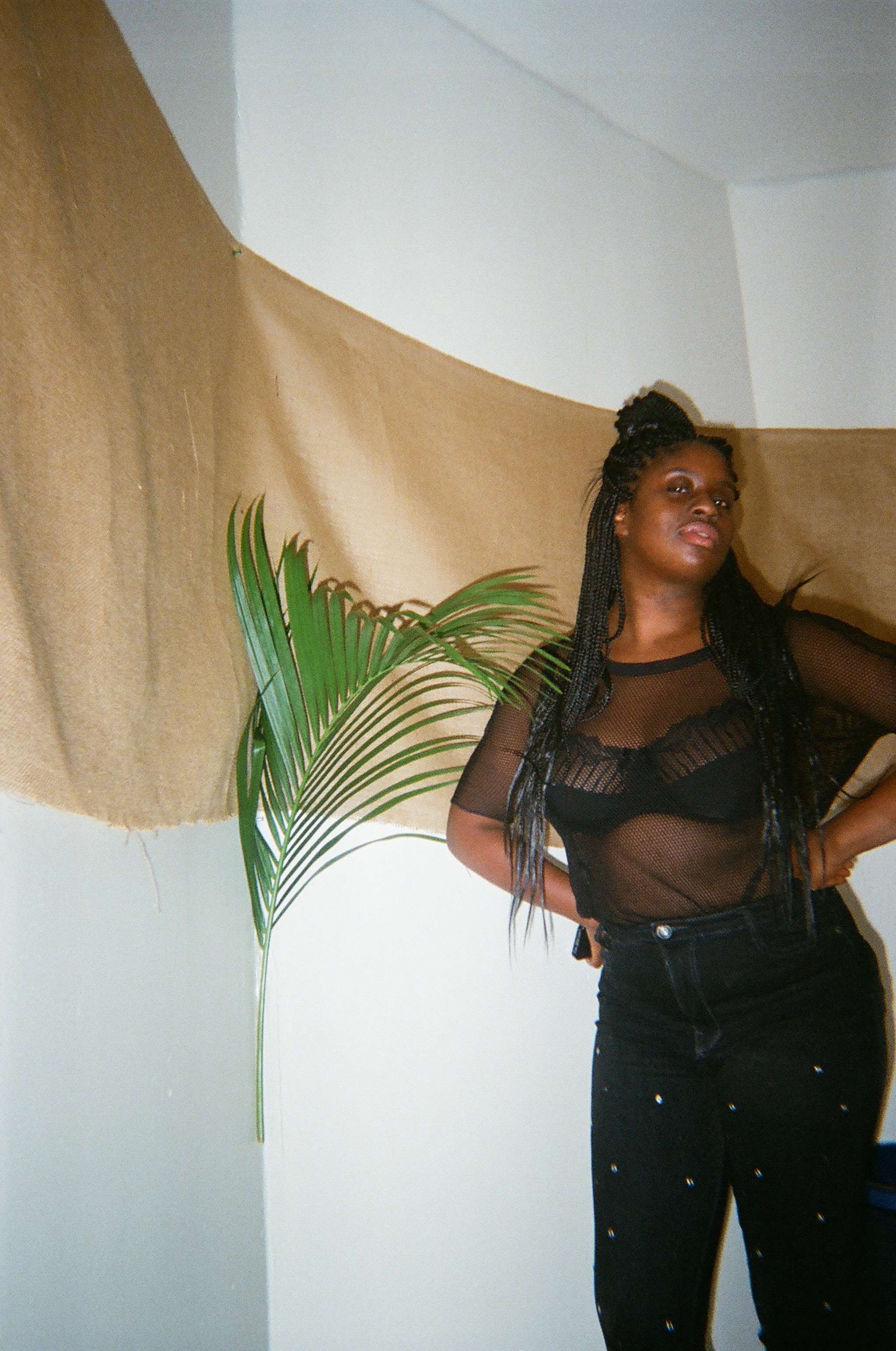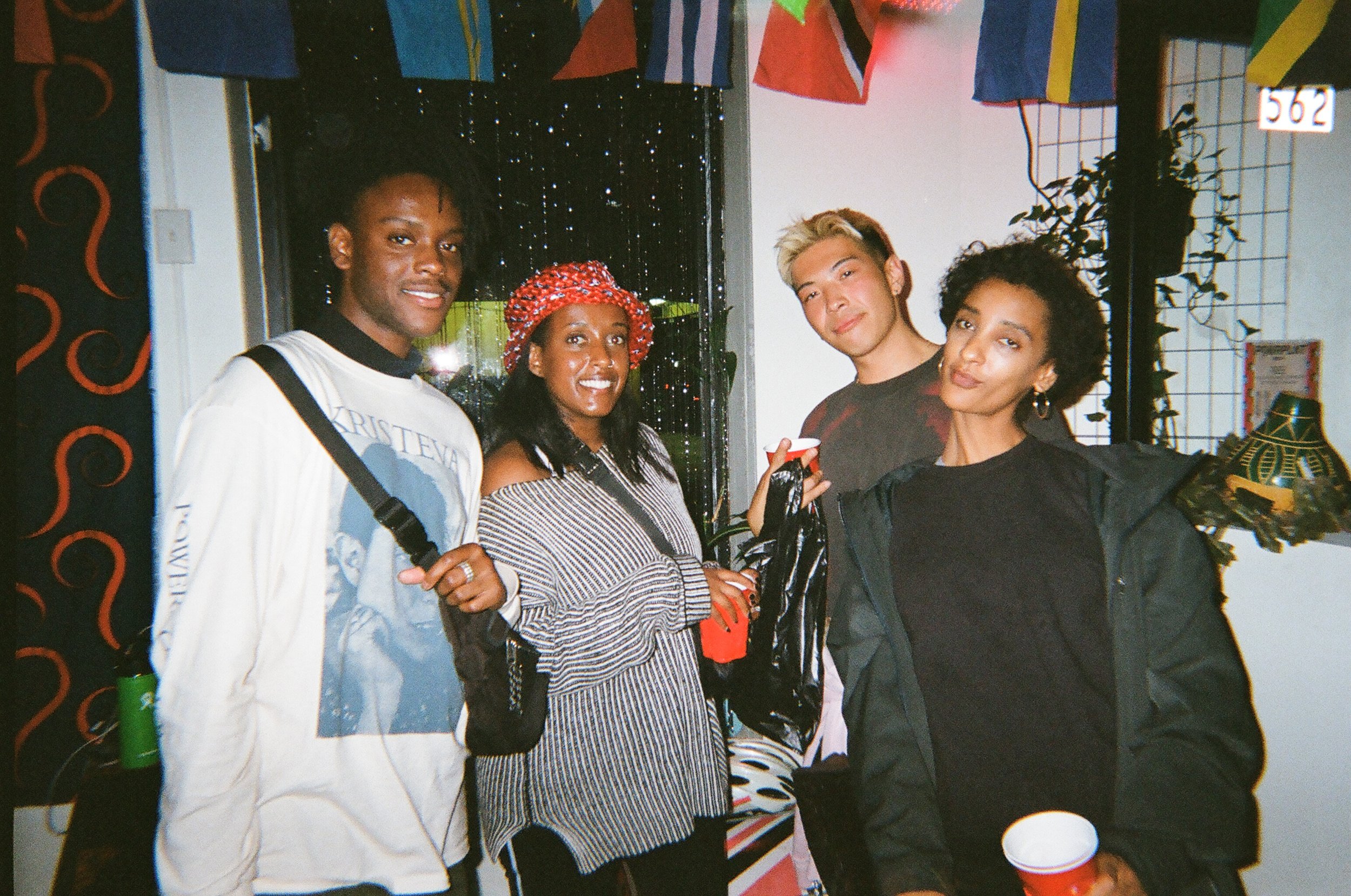 "Wine Pon It 101: Dancehall Dance class" lead by Dulcina Abreu
Dancehall played a crucial role since the late 1940s as a safe space to explore sensuality and joy outside gender/moral normative, starting in Jamaica with reggae roots, and spreading it through the Dominican Republic, Puerto Rico, Belize, Trinidad & Tobago, Central/South America and U.S. Dulcina Abreu (artist and dancer) will be sharing her dancing skills & exploring the intersection of Caribbean dance, women's history and expression.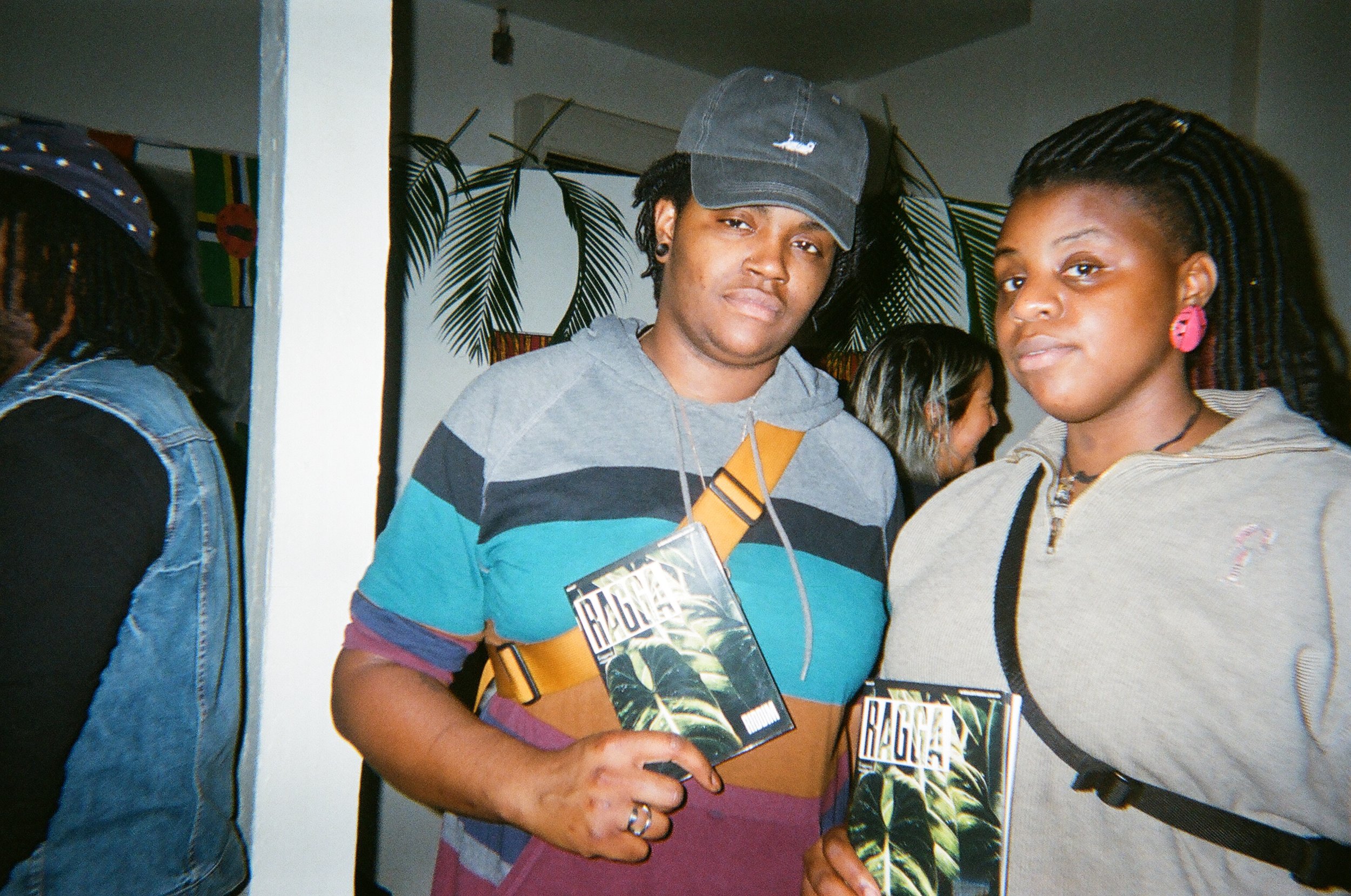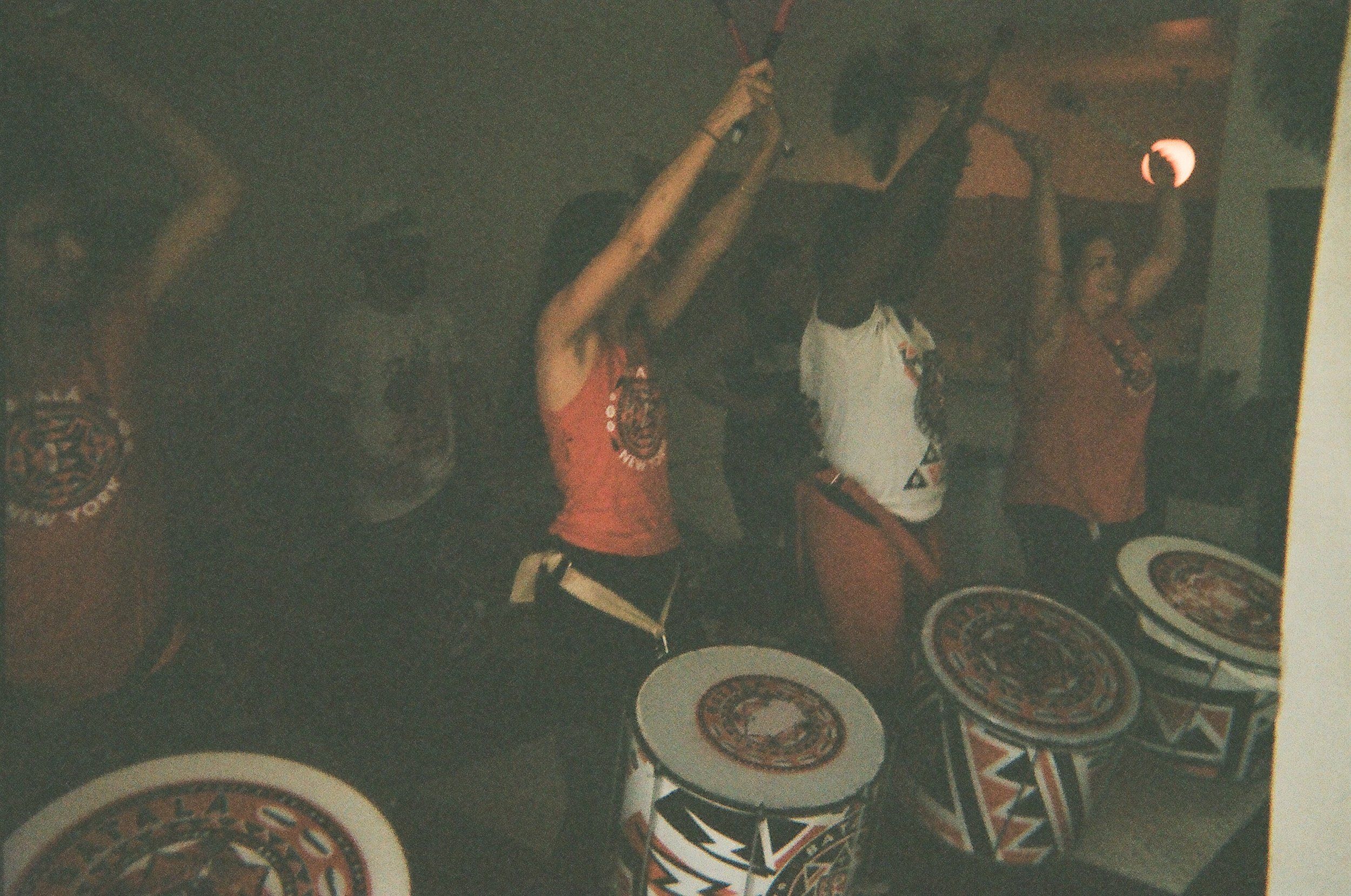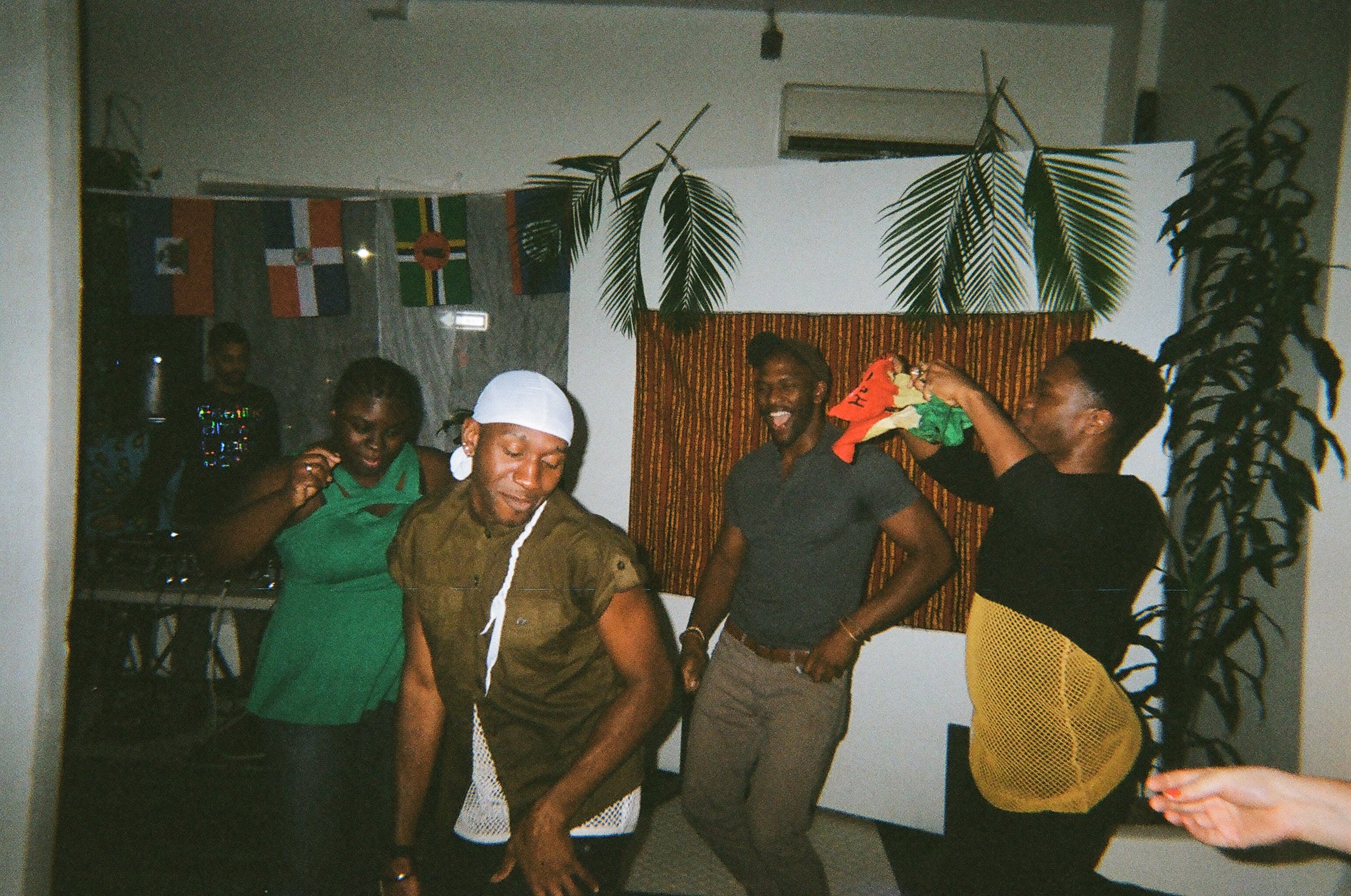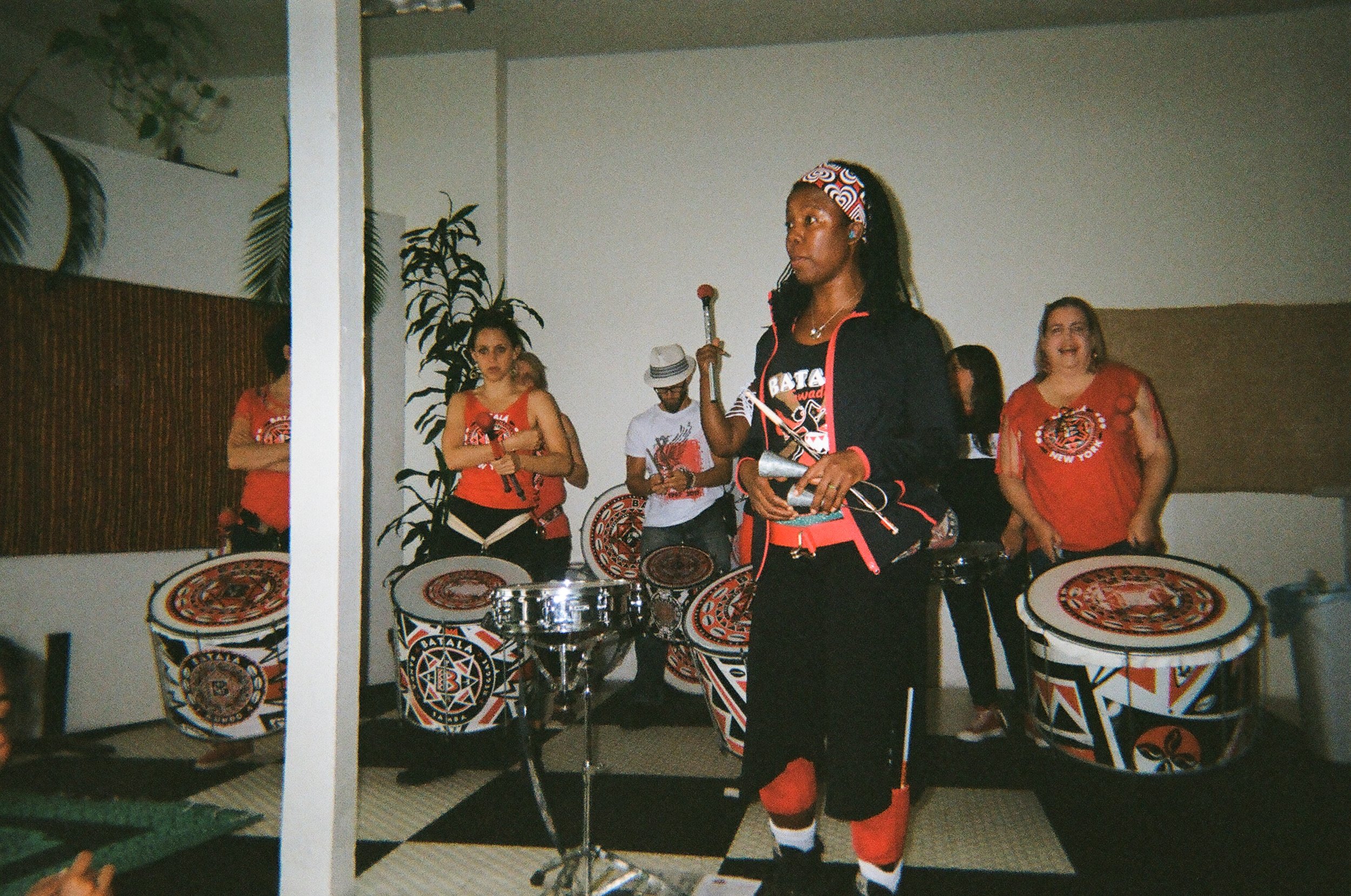 "Drummer for a Day" With Batalá New York
In this workshop, Batalá will teach basic Afro-Brazilian rhythms and practice the techniques of wearing a drum and dancing while playing. The workshop will culminate in students playing a Batalá song together alongside members of the ensemble. This workshop is best for beginner or intermediate students, and is especially suited for dancers who are curious about drumming. Everyone is welcome, and women are especially encouraged to attend.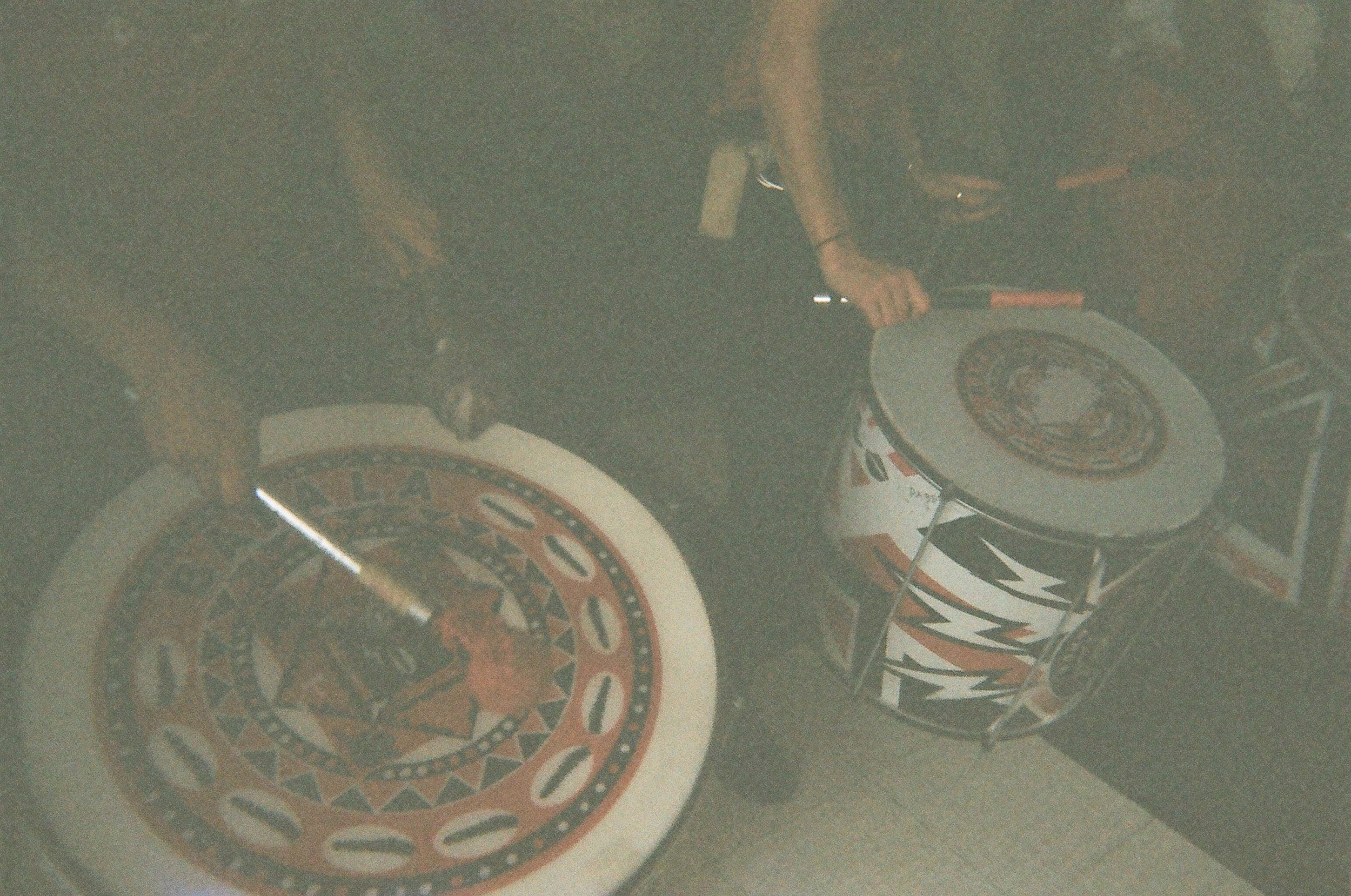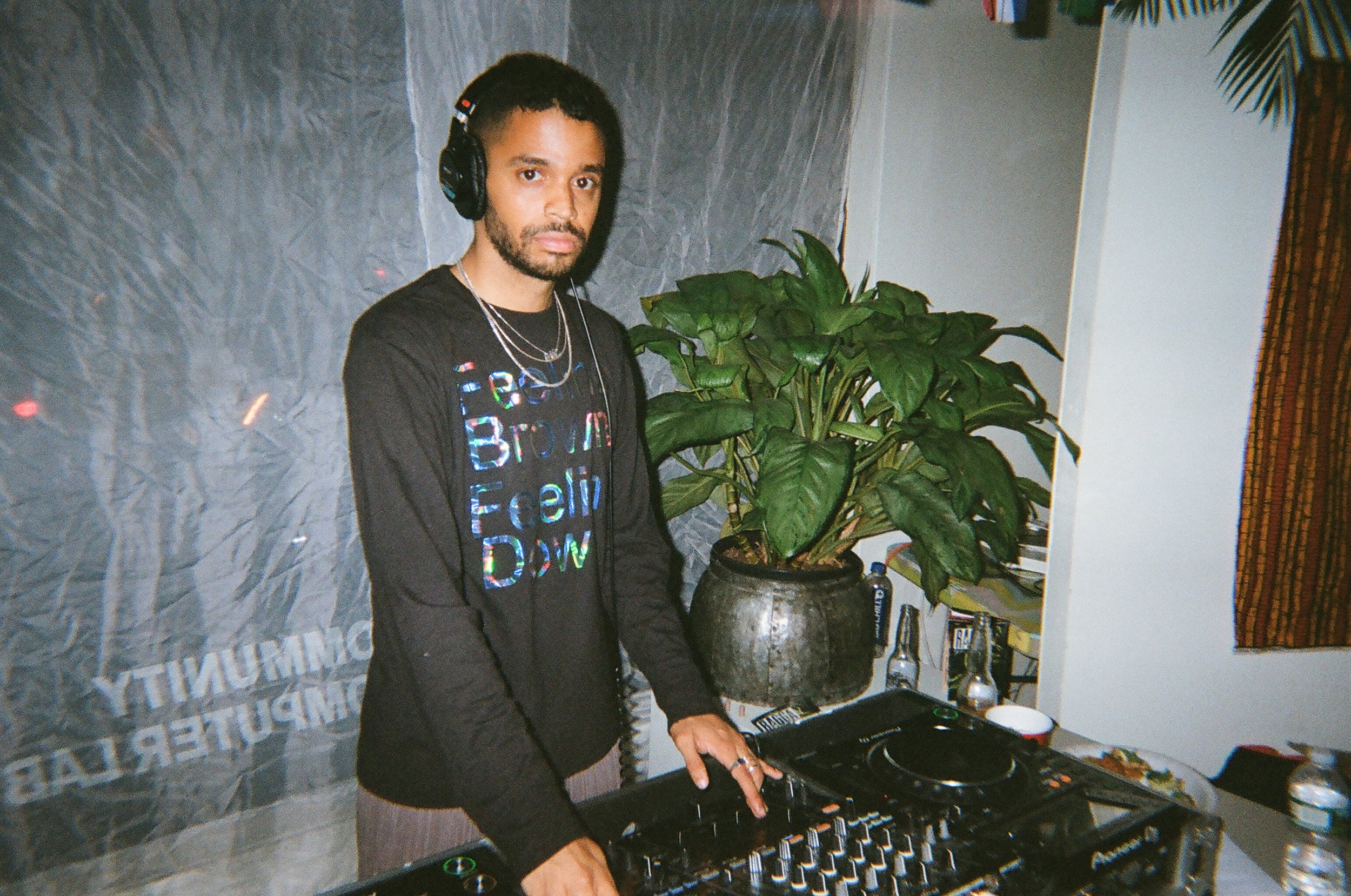 From the RAGGA family Oscar Nñ reppin Honduras and DeVonn Francis (founder of Yardy NYC) reppin Jamaica.
Yardy Nyc is a food media + event company in New York. Yardy focuses on the series of justices + injustices connected through queer + migrant culture. Yardy was founded on the premise that education and cultural support for food production are vital anchors for community building, justice work + healing in marginalized communities.