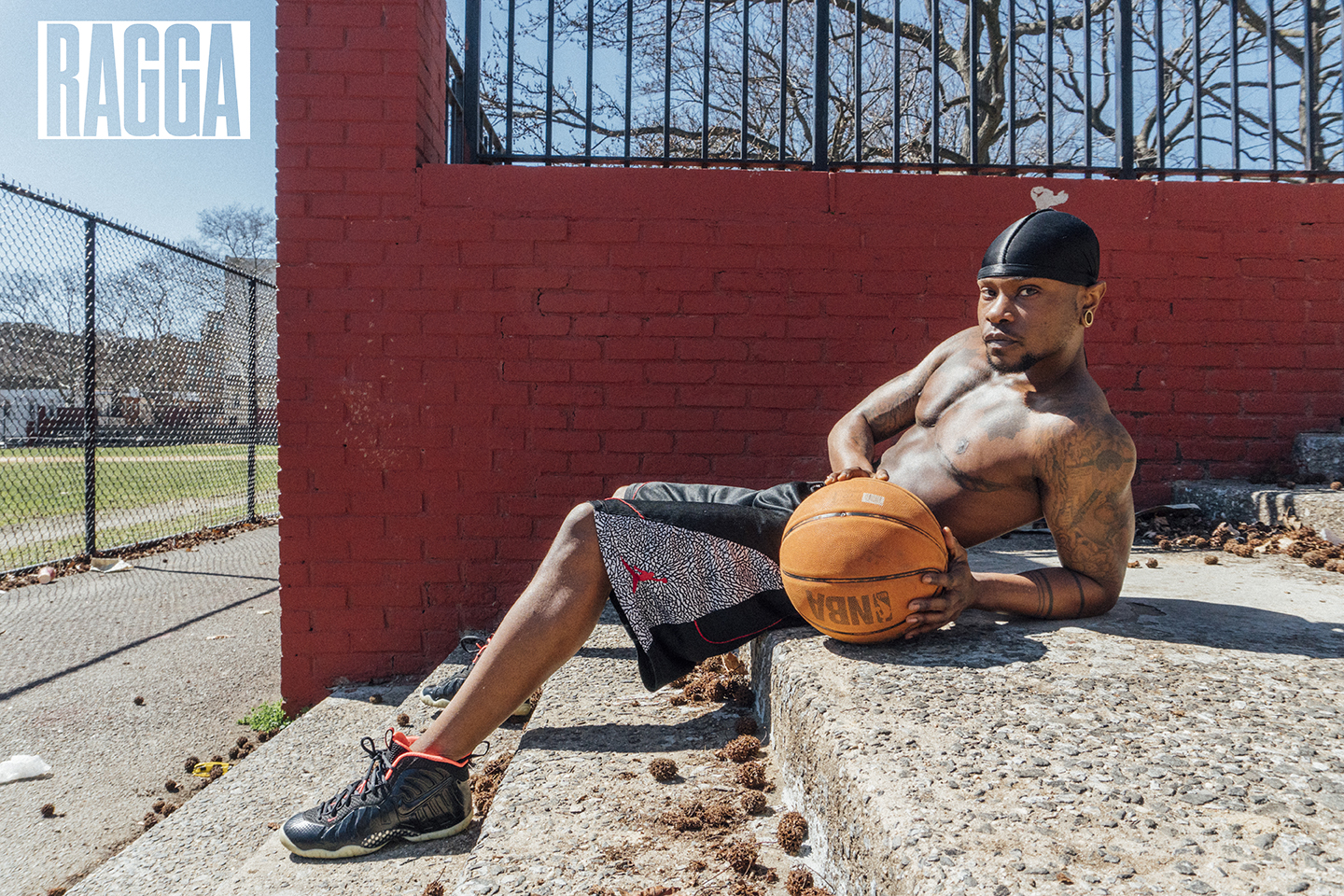 HOW HAS YOUR BACKGROUND AFFECTED YOUR LIFE/ WORK?
My background as a 1st generation descendant of Belize and Honduras has directly fostered an overwhelming sense of humility, empathy and desire to help those less privileged than I. My mother came to this country at the age of 11. She wore knock off converses with cardboard in them to keep the unfamiliar and alienating American cold from infiltrating her resilient little black girl soul/sole.
Working for LGBTQ non-profits for over 10 years became a method of healing for me. Until it wasn't. As someone who has dealt with sexual incestuous abuse, institutionalized poverty and racism, and has dealt with misogyny, homophobia, transphobia, racism, and so forth as I come upon my (Saturn's Return) 30th Birthday on May 4th and my 8th year transitioning from female to male, I now feel compelled by my ancestors to work in Allopathic medicine (Western medicine). I am acting on a calling to be a tangible act of resilience by incorporating Homeothopathic medicine (I.e. Dr. Sebi's approve vegan diet, Eastern, African and Indigenous traditional holistic remedies) to a health care that has been systemically known to promote genocide in Black women, Black men and children, and Brown people all over the world. I am currently a Post Bacc Pre Med student to become a Pediatric Neurosurgeon.
WHAT'S NEXT FOR YOU (UPCOMING PROJECTS)?
With my body constantly morphing, hormones shifting every which way, and the ever-changing political climate that a young black man of transgender experience such as myself lives every single waking moment of the day, it can be pretty challenging to stay positive. The way that I feel about my body to be transparent changes every day. Some days I wake up feeling invincible and my most authentic self. Other days I have to push myself out of bed and speak affirmatively about all of the characteristics that makes me unique and worthy of self-love. It motivates me to continue my efforts in being a resource for vegan cooking and health on social media, a viable and visible source of inspiration for Transgender folks struggling with acceptance and/or dysphoria, and a visual storyline of me, a transgender 1st generation low income person of color, becoming a doctor on my YouTube Documentary Reality Series, "LEGENDARY."
My goals help me to feel good about my body, through daily acts towards those aspirations i.e. eating clean, walking or working out, studying and keeping happy, productive, and genuine people around me who affirm and support both my physical and professional goals.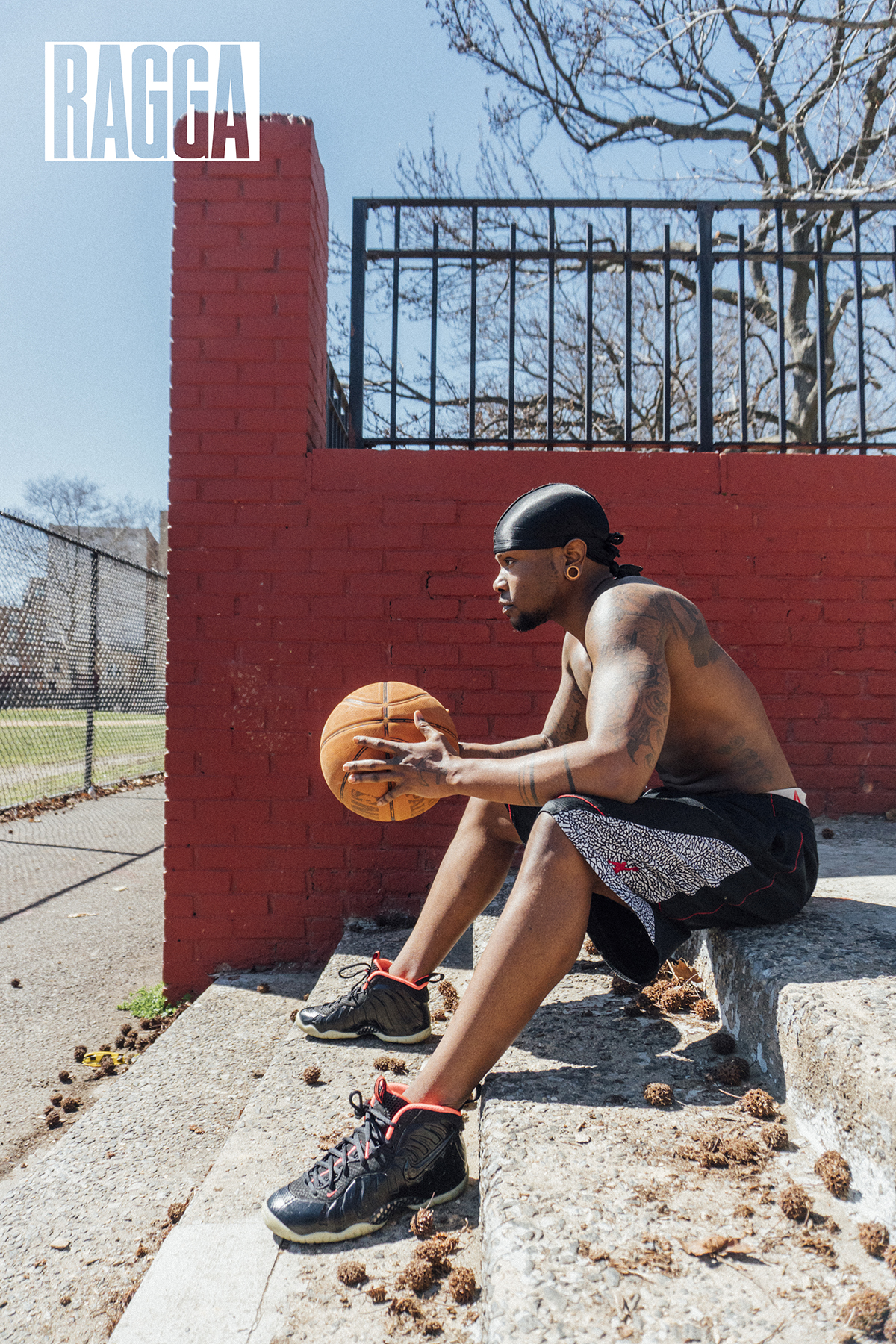 All of what's next for me can be watched on "LEGENDARY," set to be released on YouTube April 2018. Discussions will include:
Interviewing prominent QPOC & Young LGBTQ in NYC
My Life in Pre-Med, Med School & as a Doctor
My Life joining an LGBTQ House in NYC
Dating only Transgender & Non-Binary Ppl
Mental & Physical Health & Wellness 4 All Genders (including cooking vegan on a low income)
Kiki'n w/ guest friends over Ratchet Shows
Student Financial Advice
My Dancing, Modeling & Acting gigs
My Family as guests & their response to me
MUA & Vogue Tutorials
My Travels around the globe as a QPOC + so much more!!
SOCIAL MEDIA:
YOUTUBE: Belizean Vegan
YOUTUBE LINK: https://youtu.be/4Yr-keELW7o
INSTAGRAM: @BelizeanVegan
FACEBOOK: Facebook.com/BelizeanVegan
EMAIL: BelizeanVegan@gmail.com ~ For inquiries on cooking vegan, online & in person fitness training, modeling, natural remedies and so forth.
Photo by: José Manuel Girona