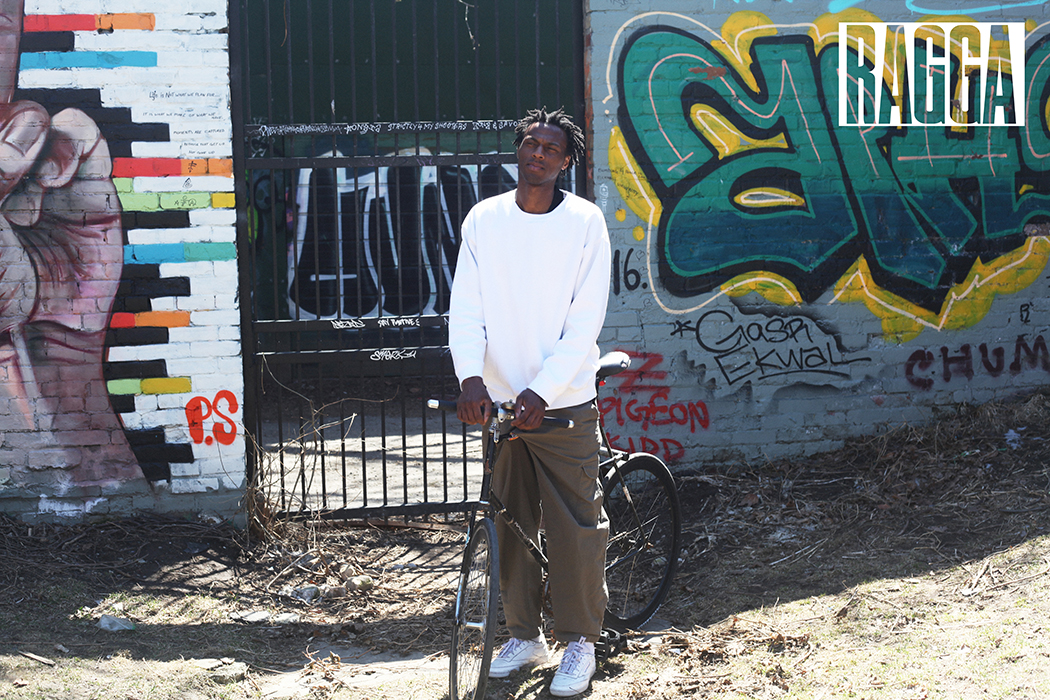 HOW HAS YOUR BACKGROUND AFFECTED YOUR LIFE/ WORK?
I don't think I would, or be able to make the work I do without my mum and the support she's given me. Creative arts in my family haven't really been encouraged and I've seen the same views from close family friends from a similar Caribbean background. My mum has been always focused to give me all the tools and resources to be healthy and educated proudly pursuing any goal.
I lived in my grandma's home from a young age. She wasn't invested in creative fields, but next to my mum she was a dominant caregiver. I've been really blessed by my family. They've come from poverty yet given me many opportunities and values. Openness and freedom. Patience. Exploration. Importance of spirituality. Eating with family. Finishing all your food always. Little yet important things.
Understanding the concerns my family members have with how lucrative a creative practice is, has recently become more of a concern as I graduate from university this year (2018). How do people who look like me acquire access to the resources others have to pursue and engage in creative practices?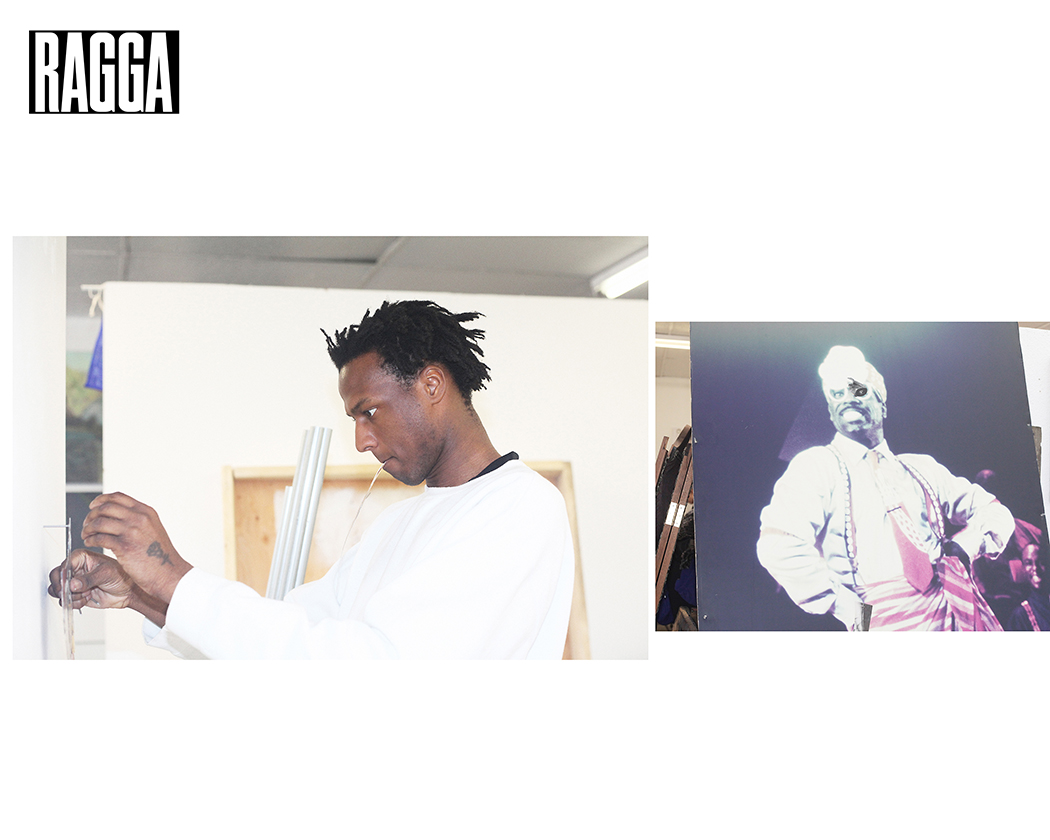 WHAT'S NEXT FOR YOU (UPCOMING PROJECTS)?
Finally graduating from university this May and in correlation with that, I'm having the first solo show in a couple of weeks. Then in a months time, there is a graduation exhibition at OCAD University that I'm also apart of. Other than those, there are a few other exhibition opportunities that hopefully follow through this year.
Soon to be a new graduate, I do want to chill and travel and enjoy the sun. But I'm also very excited to be working with BAU (Black Artist Union) on arts-focused community programming that will give emerging artists/creatives opportunities and resources to continue their practice and connect with community members.
Photo by: Jorian Alea