HOW HAS YOUR BACKGROUND AFFECTED YOUR LIFE/ WORK?
My background, specifically the question of where I am from - has had a profound effect on who I am and the tensions of being deeply rooted to two Islands, Jamaica and the UK has left an indelible mark on my work. I have always had a sense of pride of being Jamaican that was instilled by my family who were themselves split, as my grandmother came to the UK in the early 60's with her sister, both left children and family behind with great heartache. So my feelings of longing for the island I didn't even know yet were small compared with their sacrifice for what they thought would be a better life. And my dad, who was born in the UK, has always tried to live with that sense of freedom, pushing me to be an artist and explore all the creative possibilities - I guess he saw the blatant fallacy of what was promised to colonial subjects if they were obedient, concluding that you may as well do whatever the hell you want.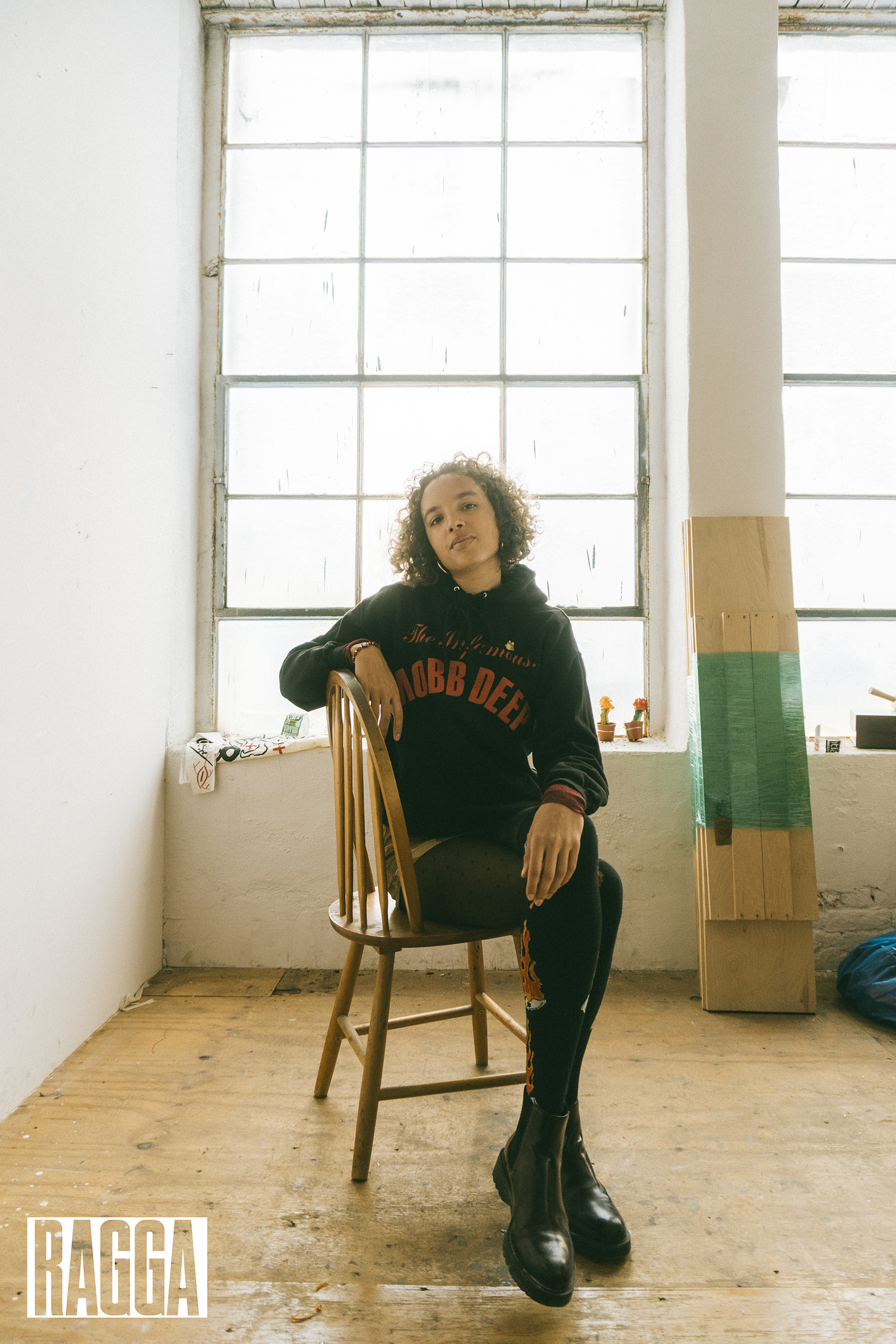 I think though he would never describe it in these terms that he has an acute understanding of black social death and in a perverse way that has led him to love with such abandon because he knows there is literally nothing to lose. I can only hope some of that has rubbed off on me because he is the reason I make work. He had a darkroom set up in our house where he taught me how to develop photographs when I was still a kid.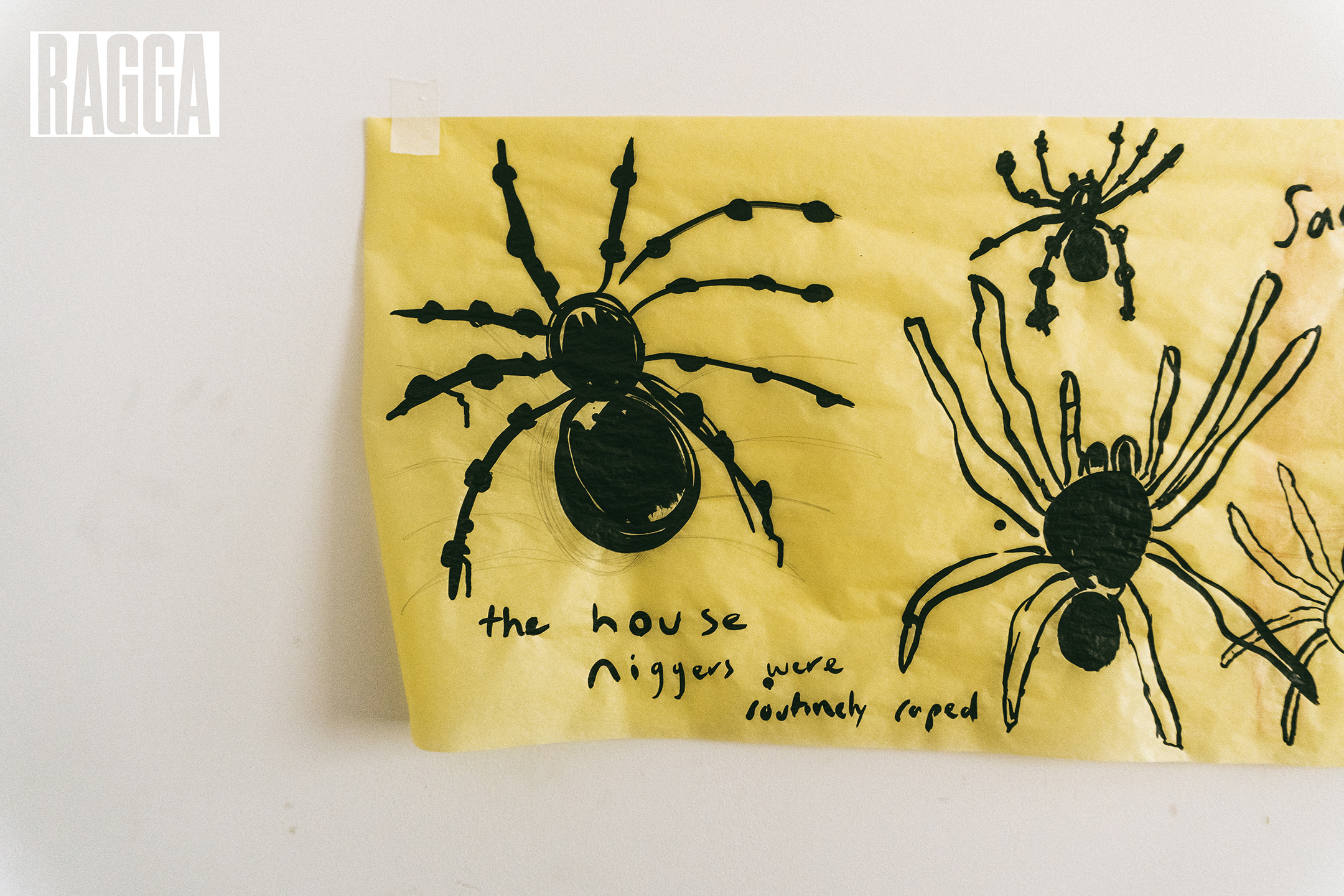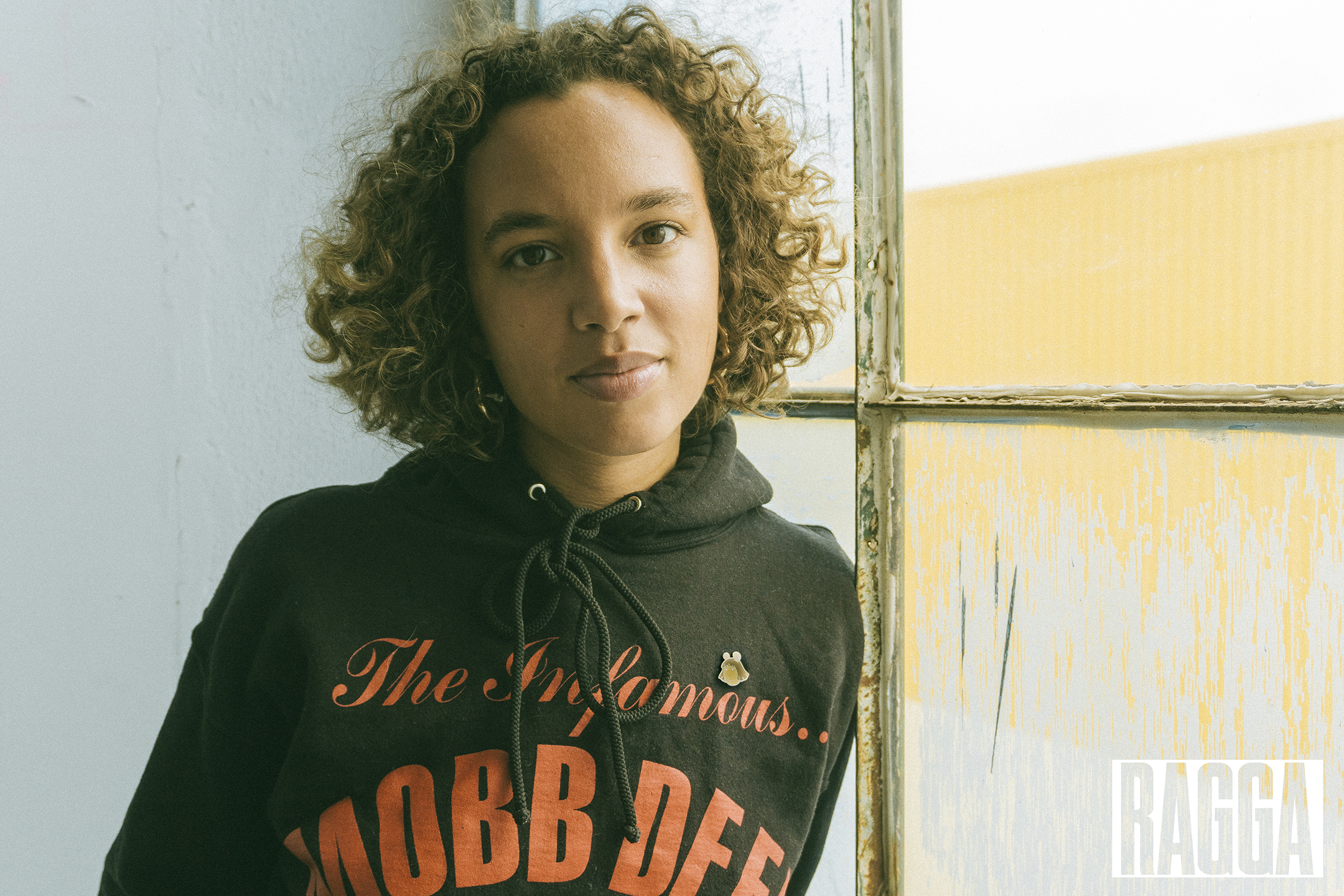 It wasn't till I was in my twenties that I got to visit my family in Kingston for the first time. The sense of wholeness I have when I am there in the heat speaks to the power of the people and the culture. It is a place where I feel able to be loud, strong, imaginative while also quiet and thoughtful too. I can be black with no one lurking on me, which feels sensual and delicious. The definition of artist is not squeezed into a tiny minimalist white box, it is allowed to exist in a plurality that I appreciate. Encompassing my love for making material things alongside dance, food, spiritual life and music. The truth in the jokes about island time resonate as a fuck you to the innate racism of capitalist temporality!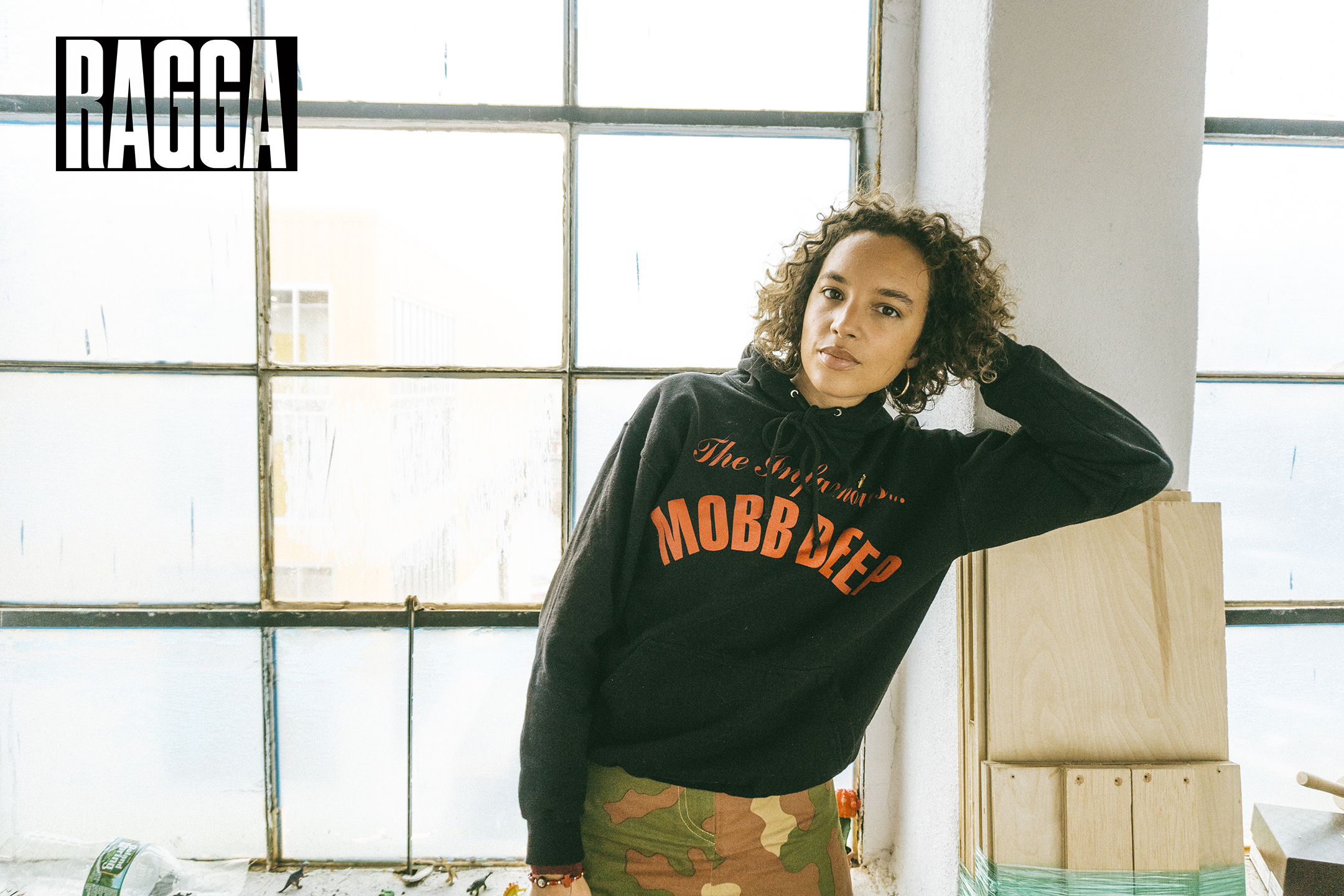 I feel like it affects the fire in my work and in me, to stand with my ancestors and continue the work they have done to live free in spirit if nothing else, and make sensitive art that keeps me feeling.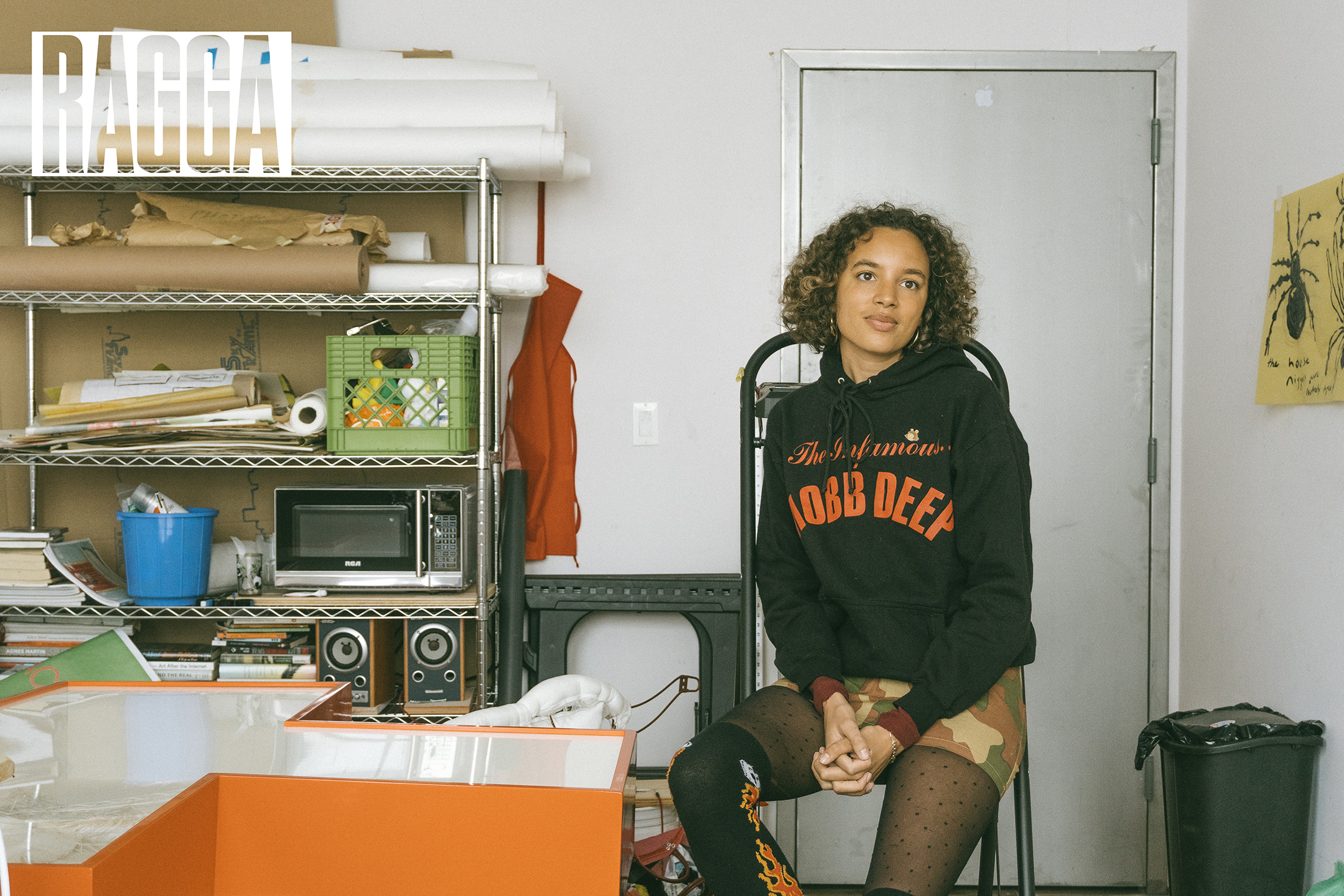 WHAT'S NEXT FOR YOU (UPCOMING PROJECTS)?
I am working on a collaborative project with my oldest friend Jamila Johnson-Small , she's such an impressive artist and good person I feel proud to call her my sister. We are creating a new live work that takes percussion as a conceptual start point, what its means to strike a thing to make a sound. I am also working on my own solo things, keeping it very messy. Hanging ceramic sculptures, bells, nets and drawing on thin fragile paper, is whats got me going at the minute.
Photo by: José Manuel Girona