The 2019 CONNEK trip was EVERYTHING! Get into the pictures from our 2019 voyage: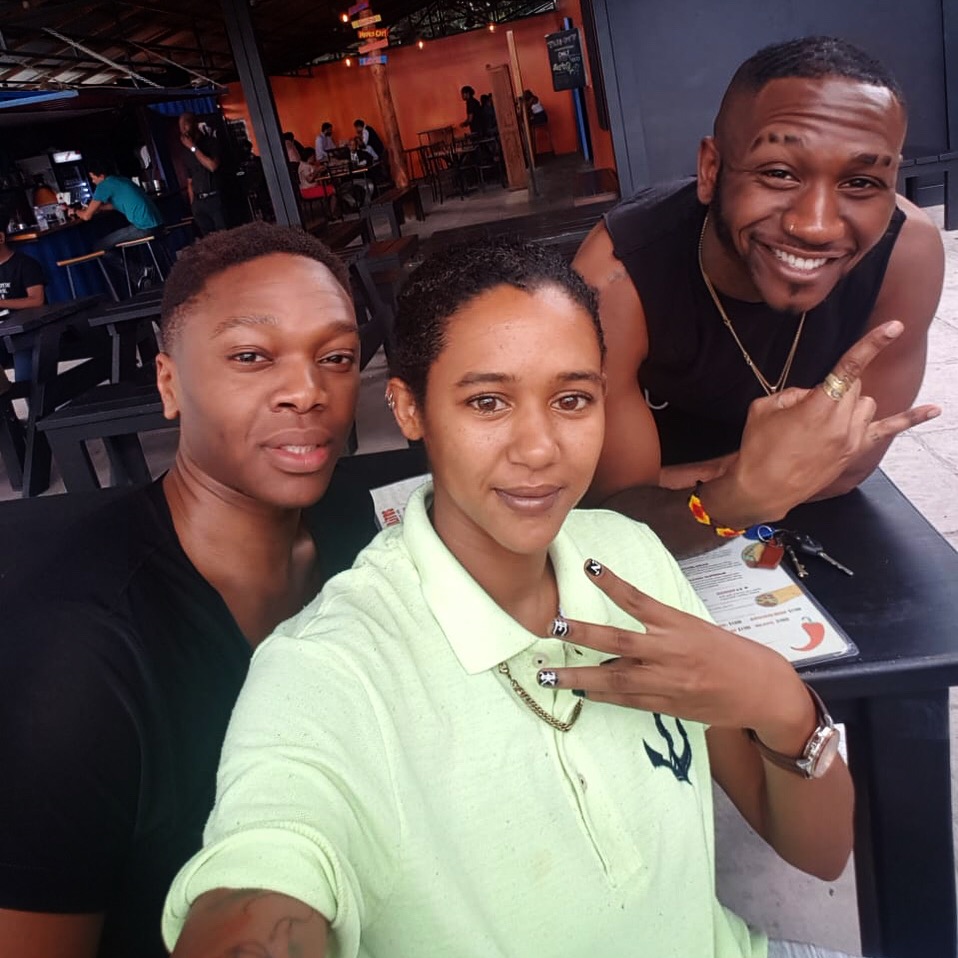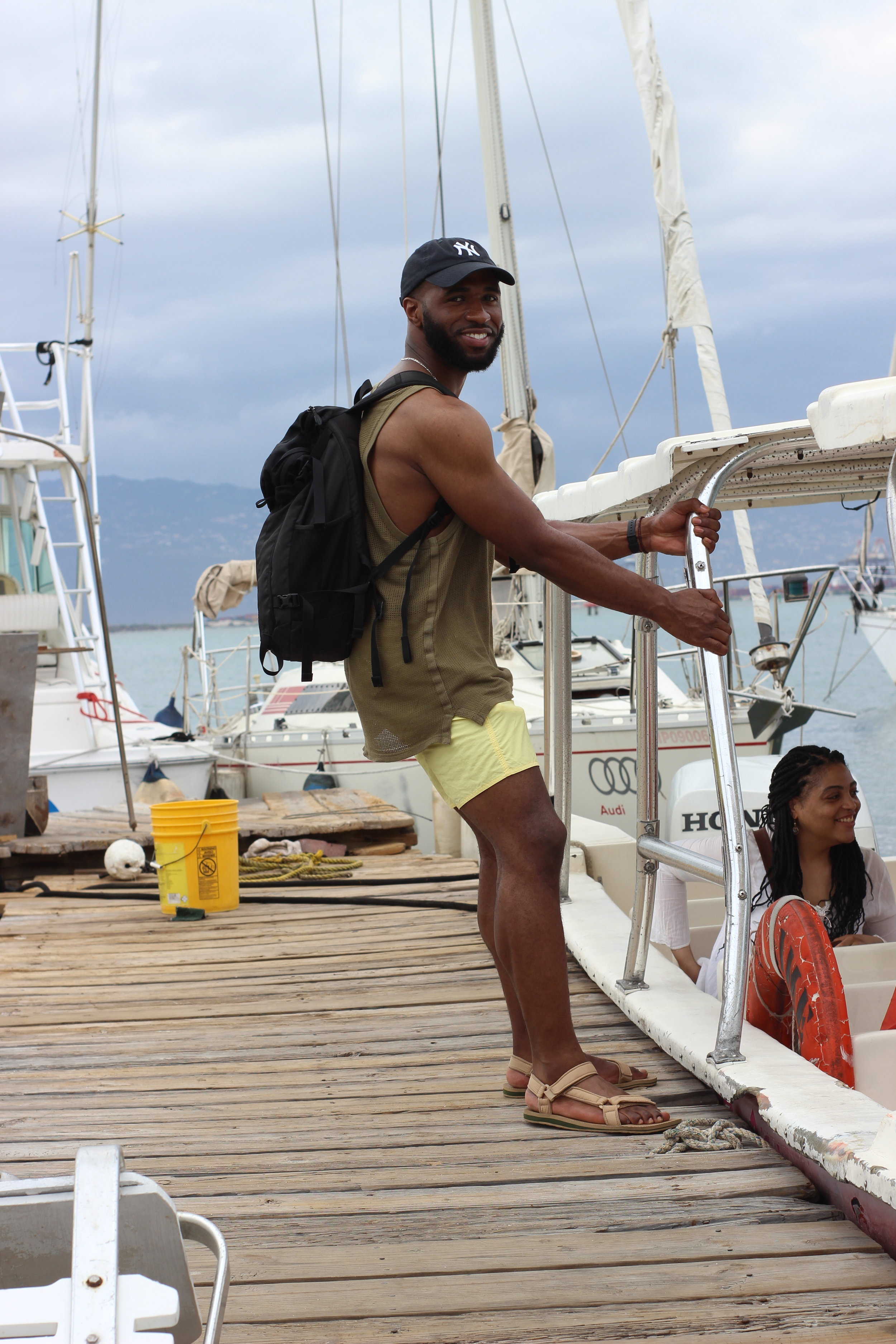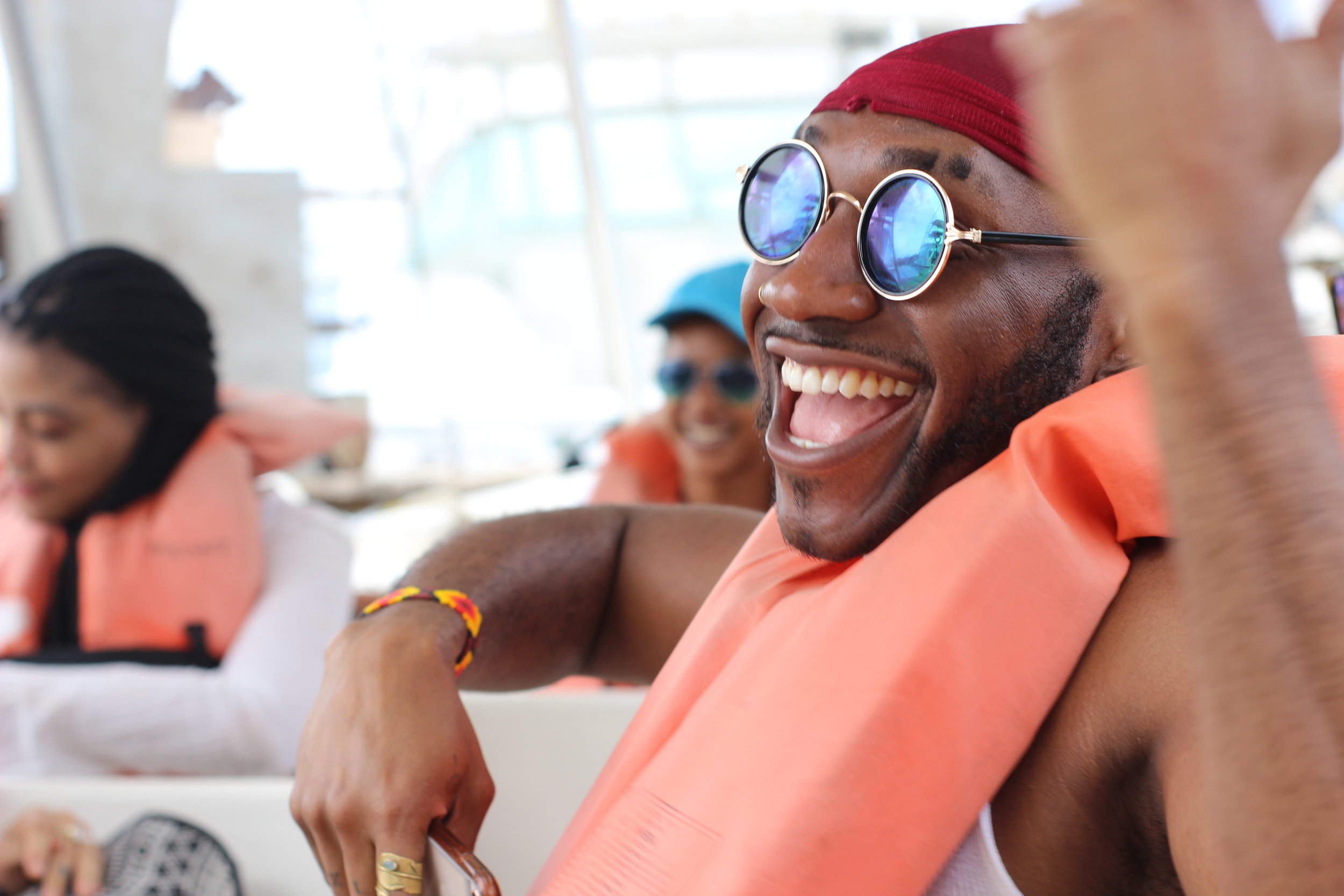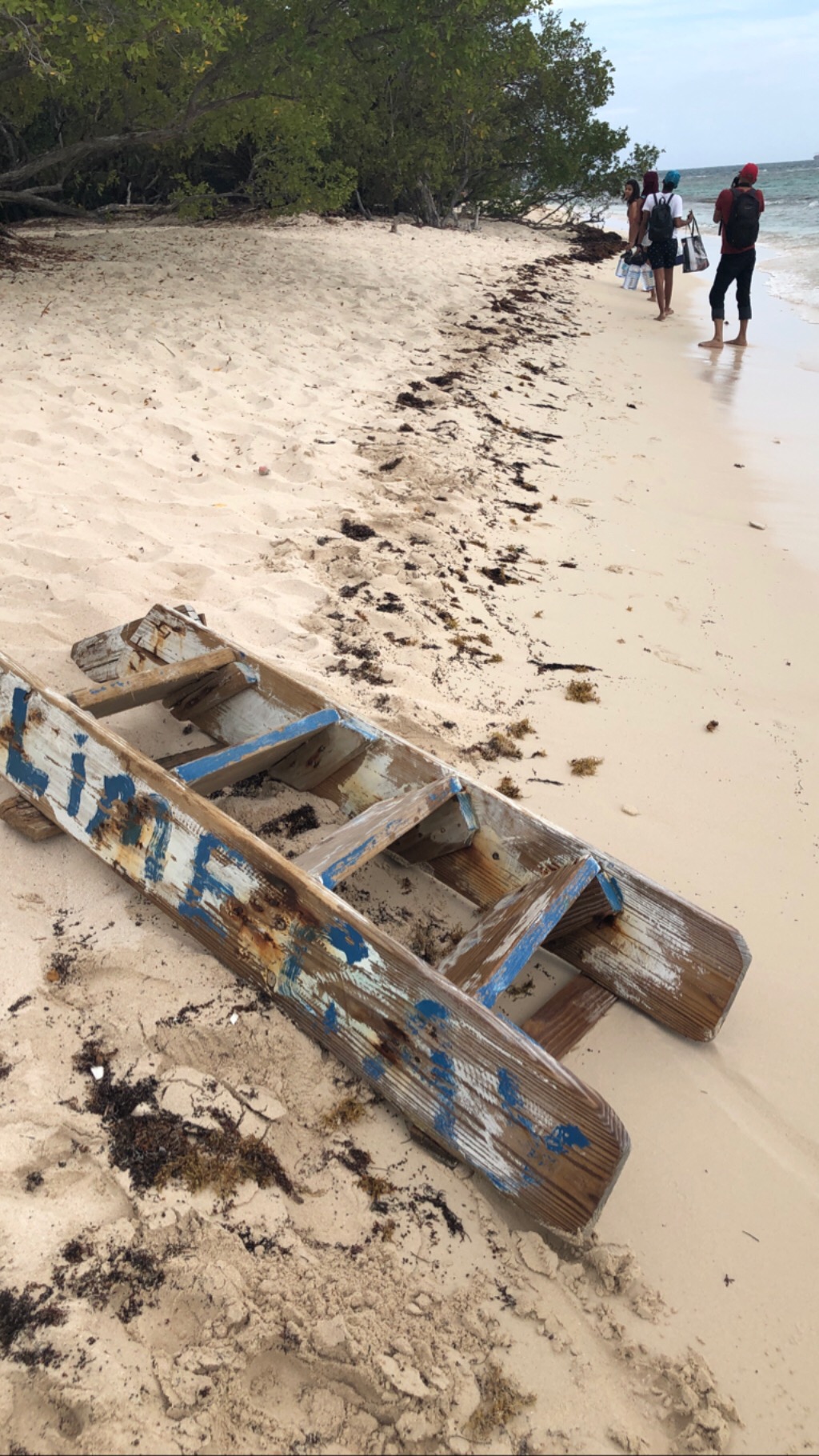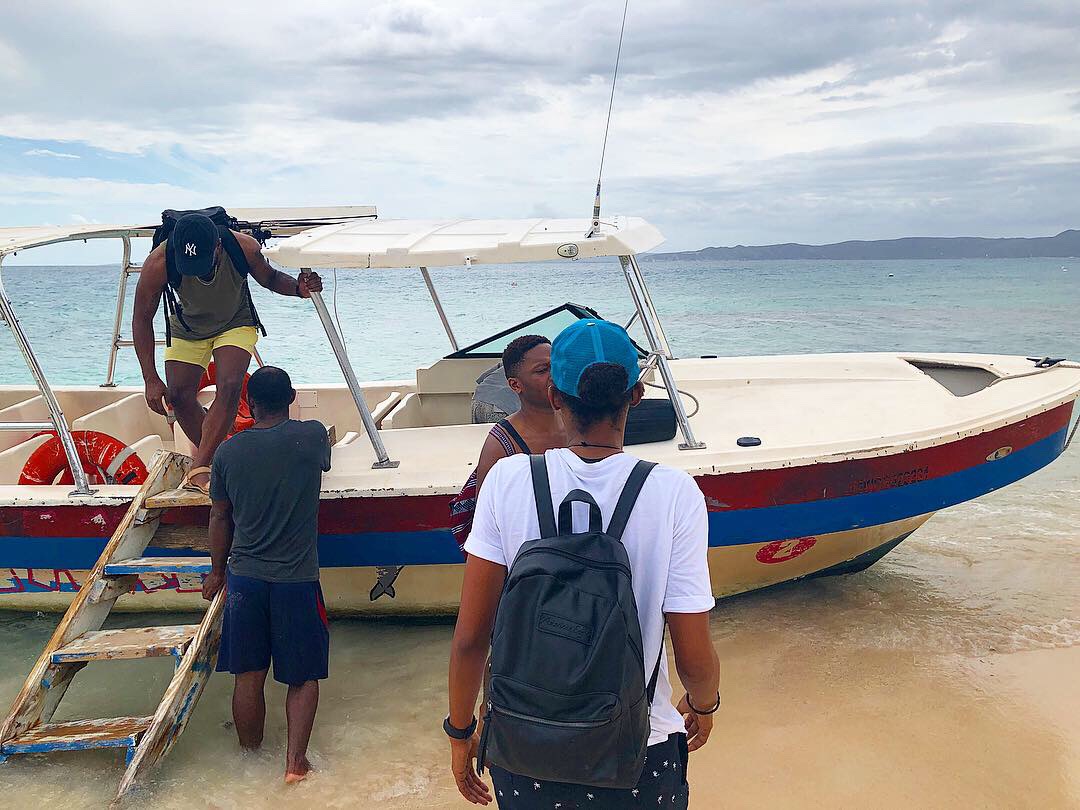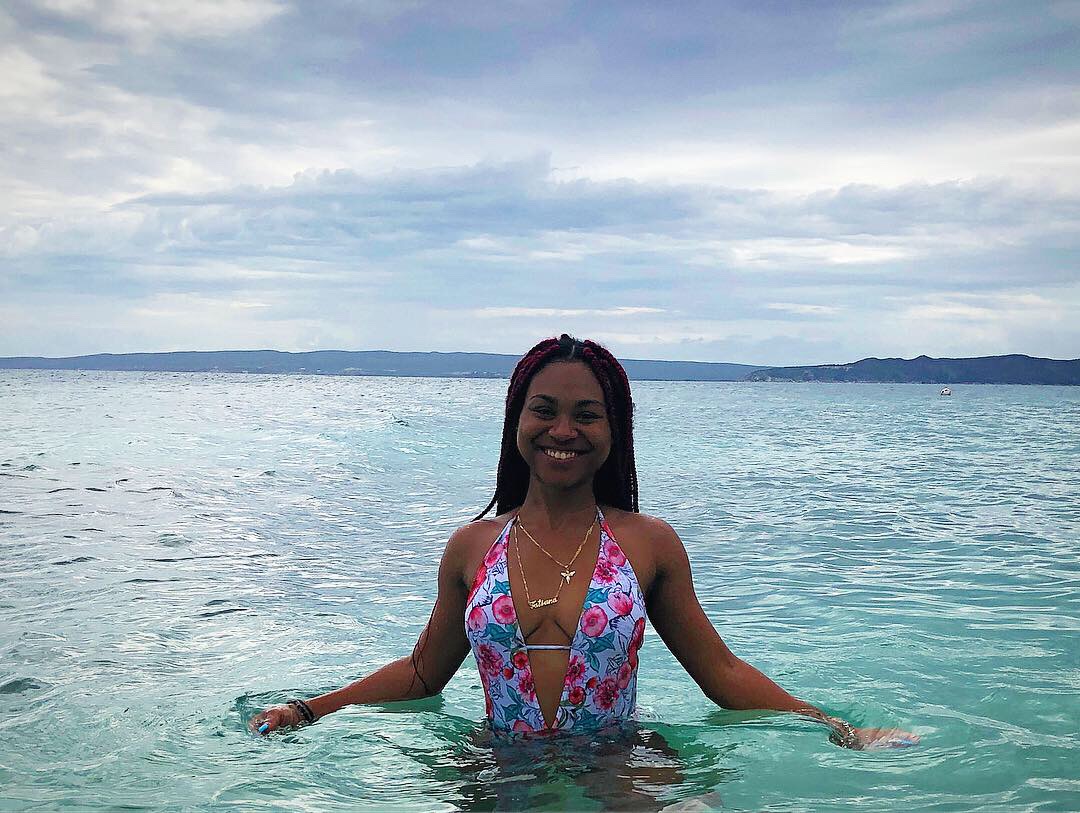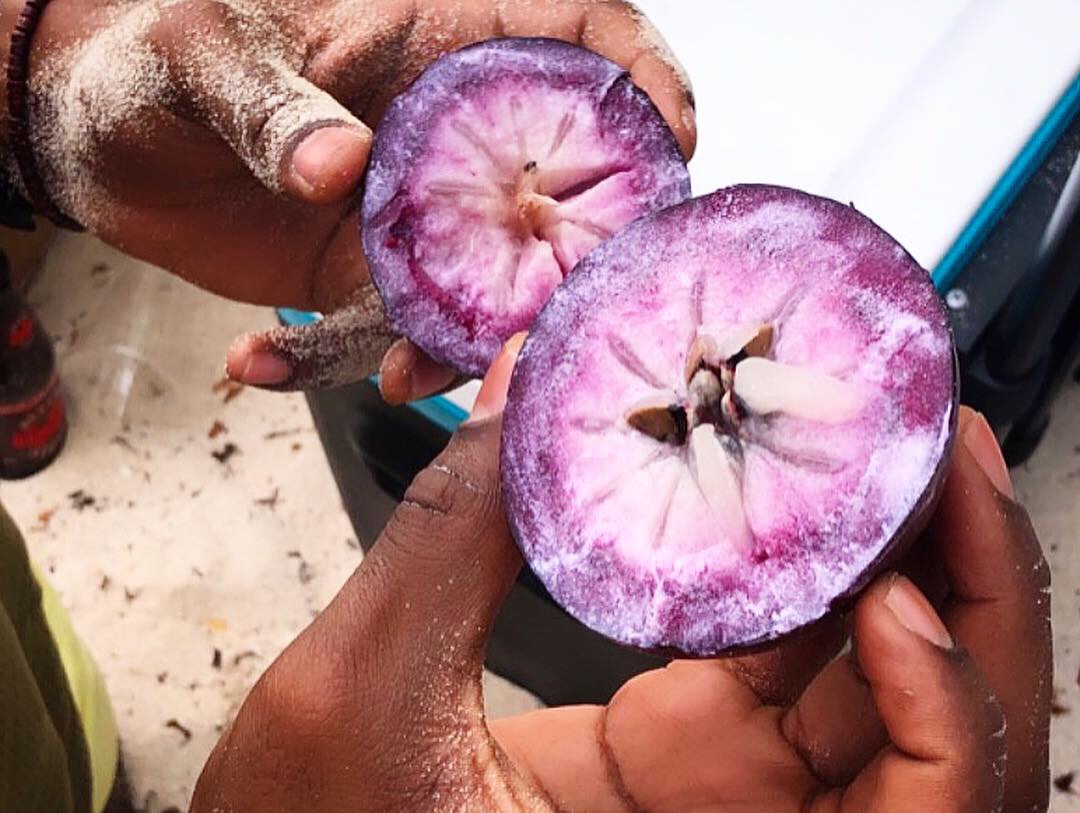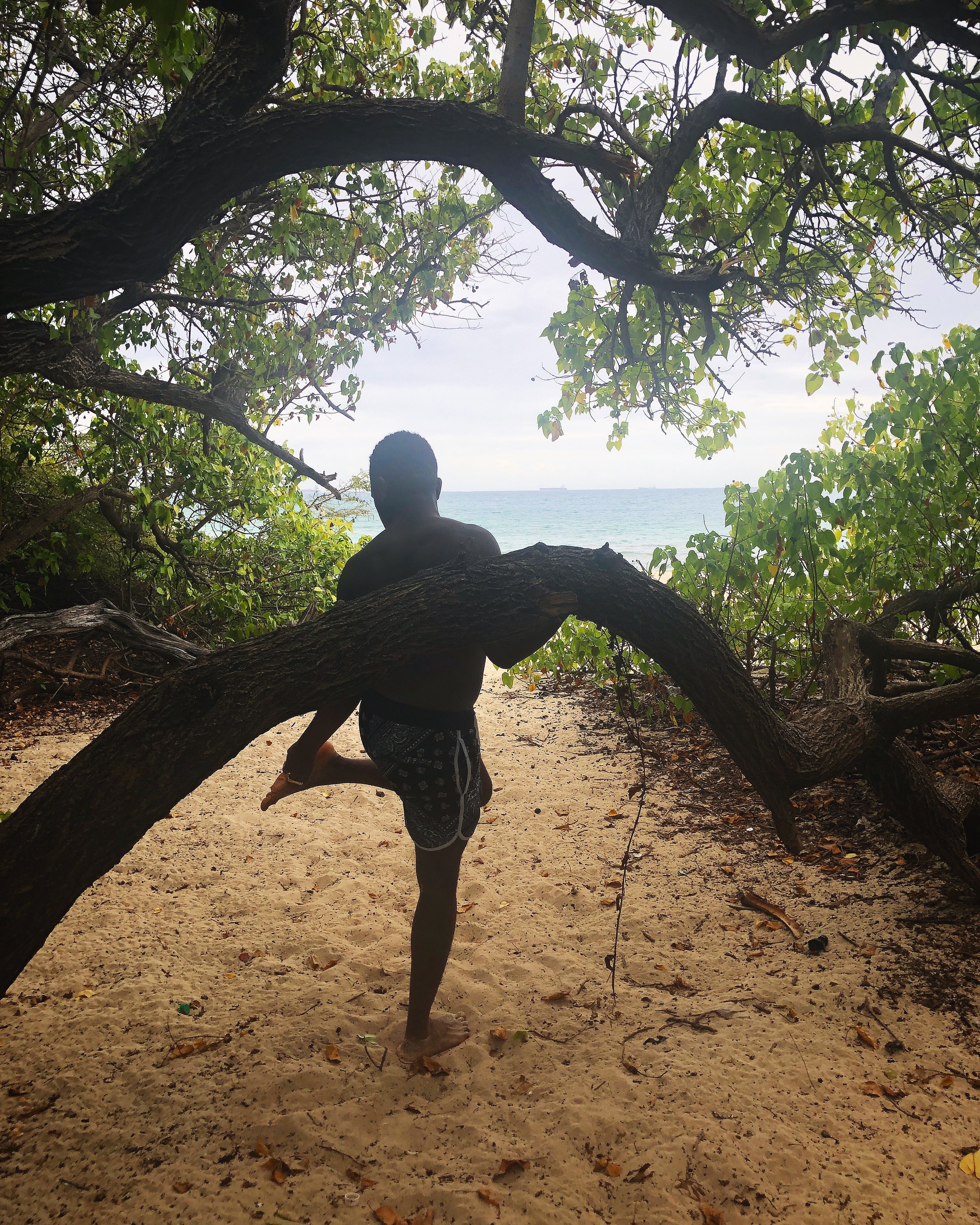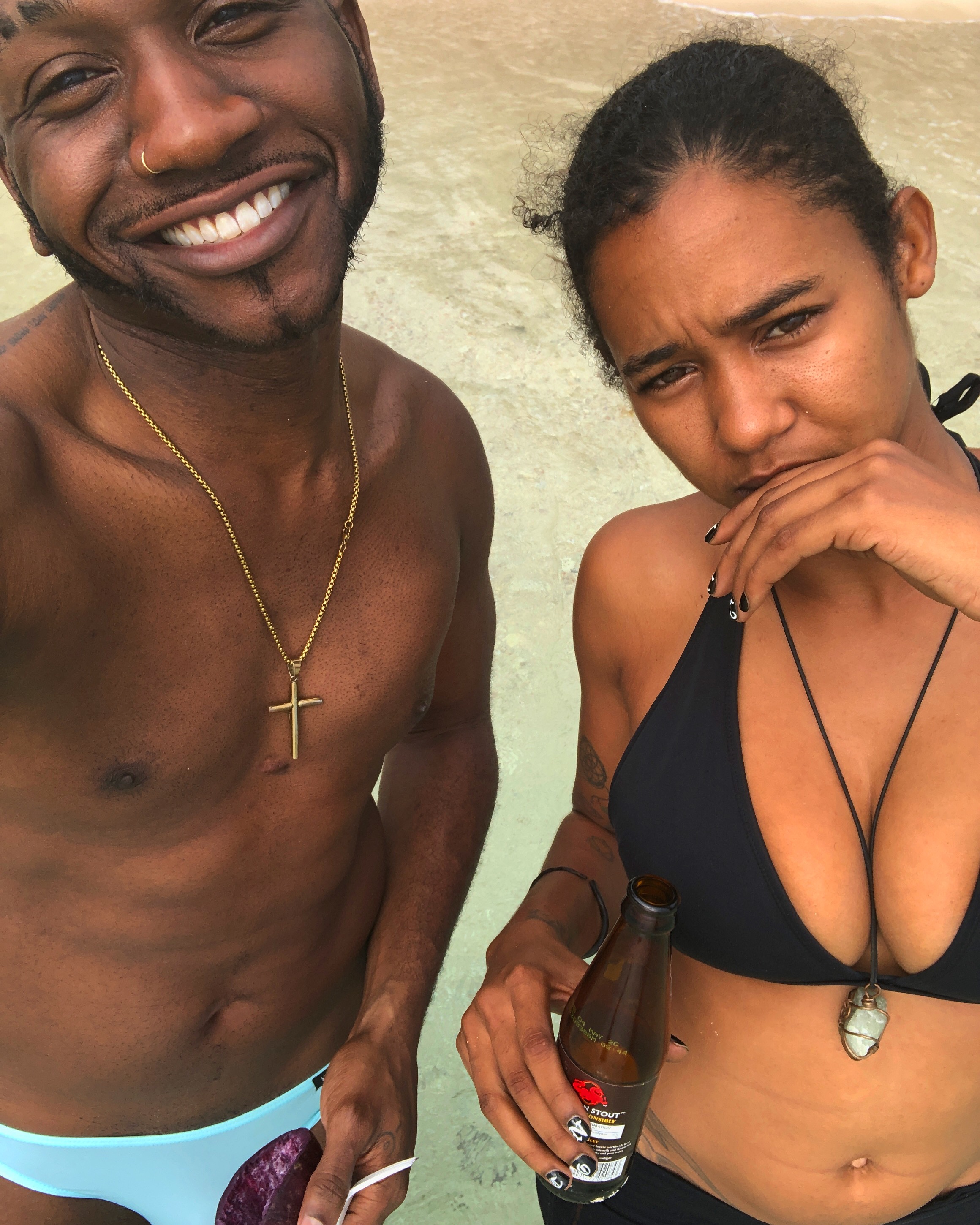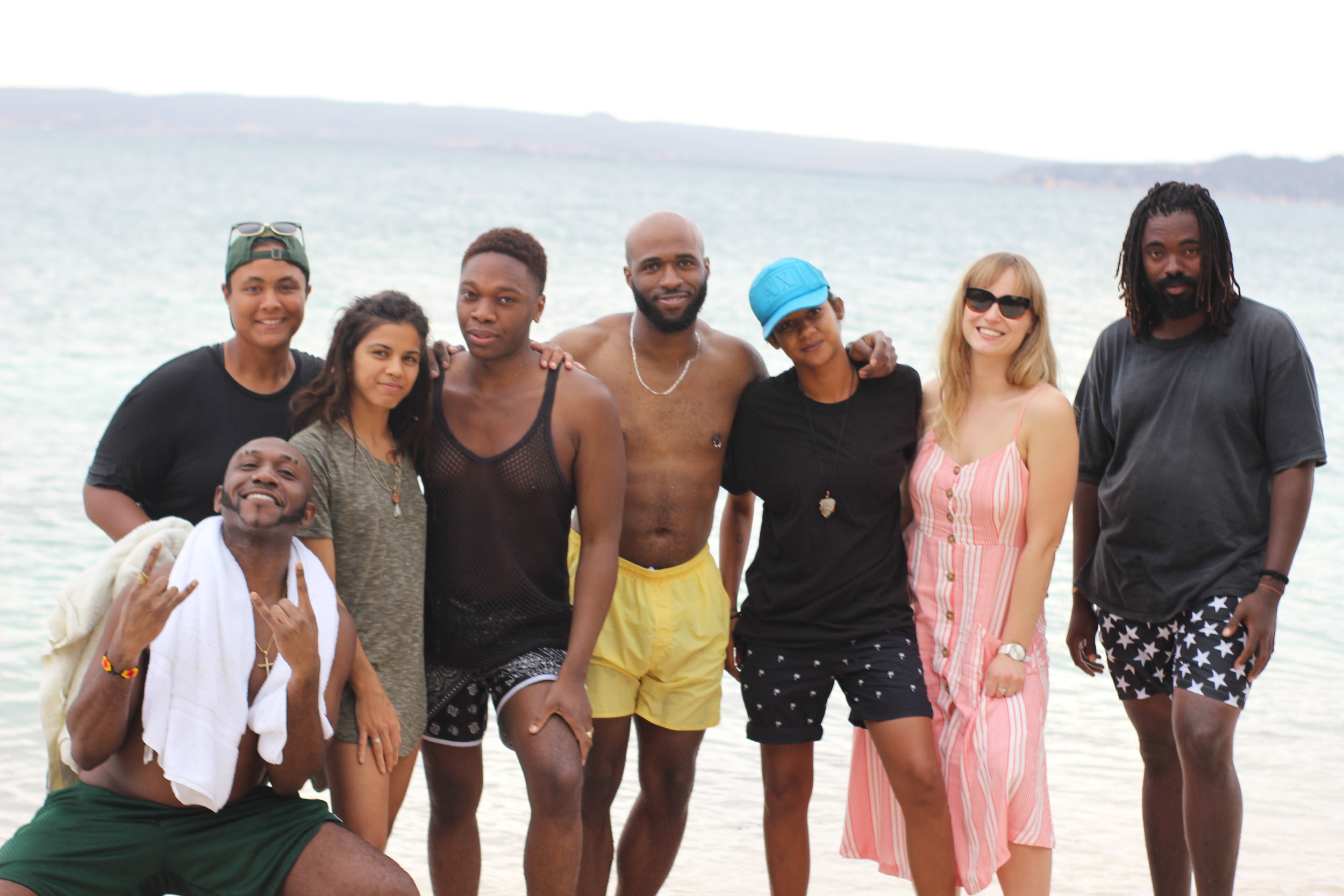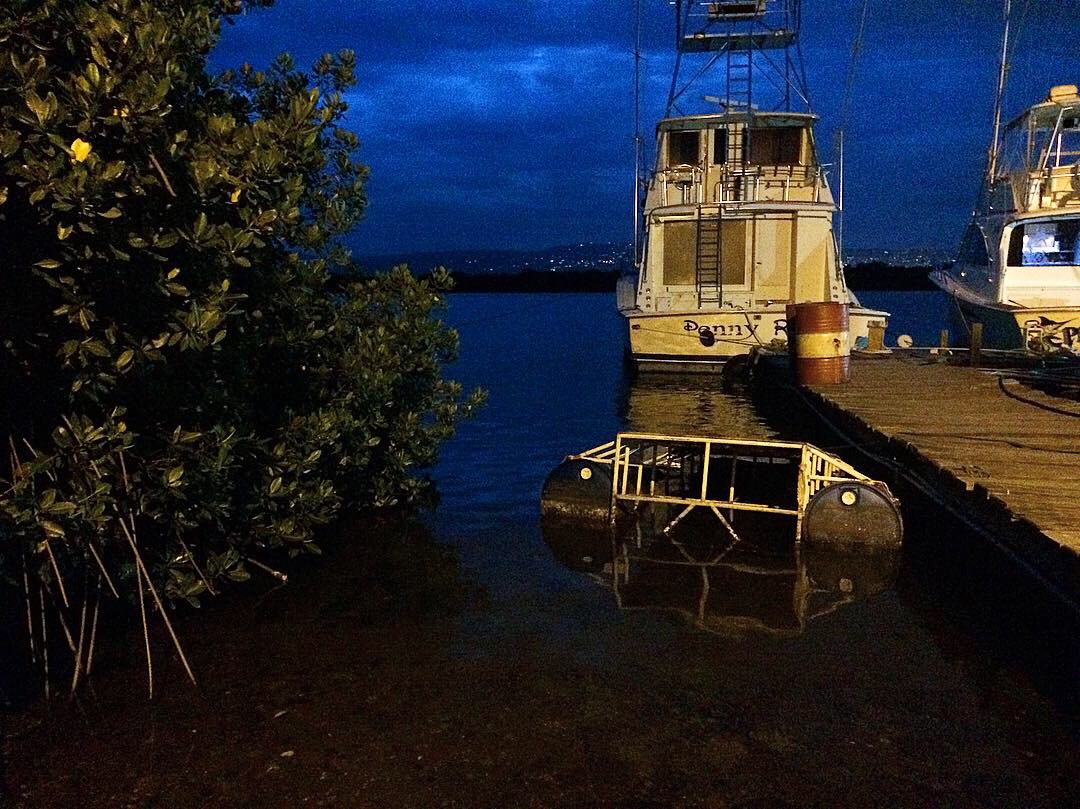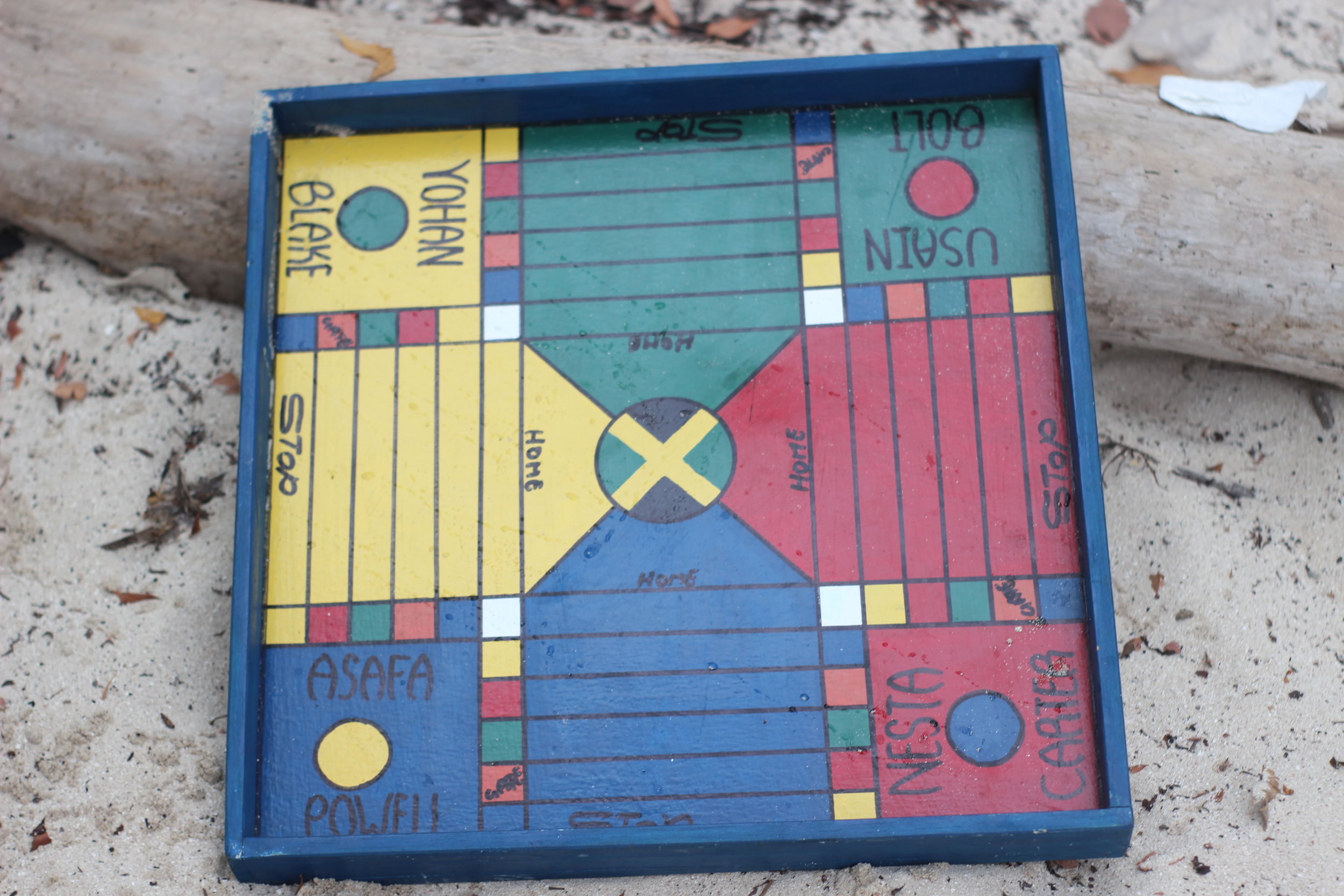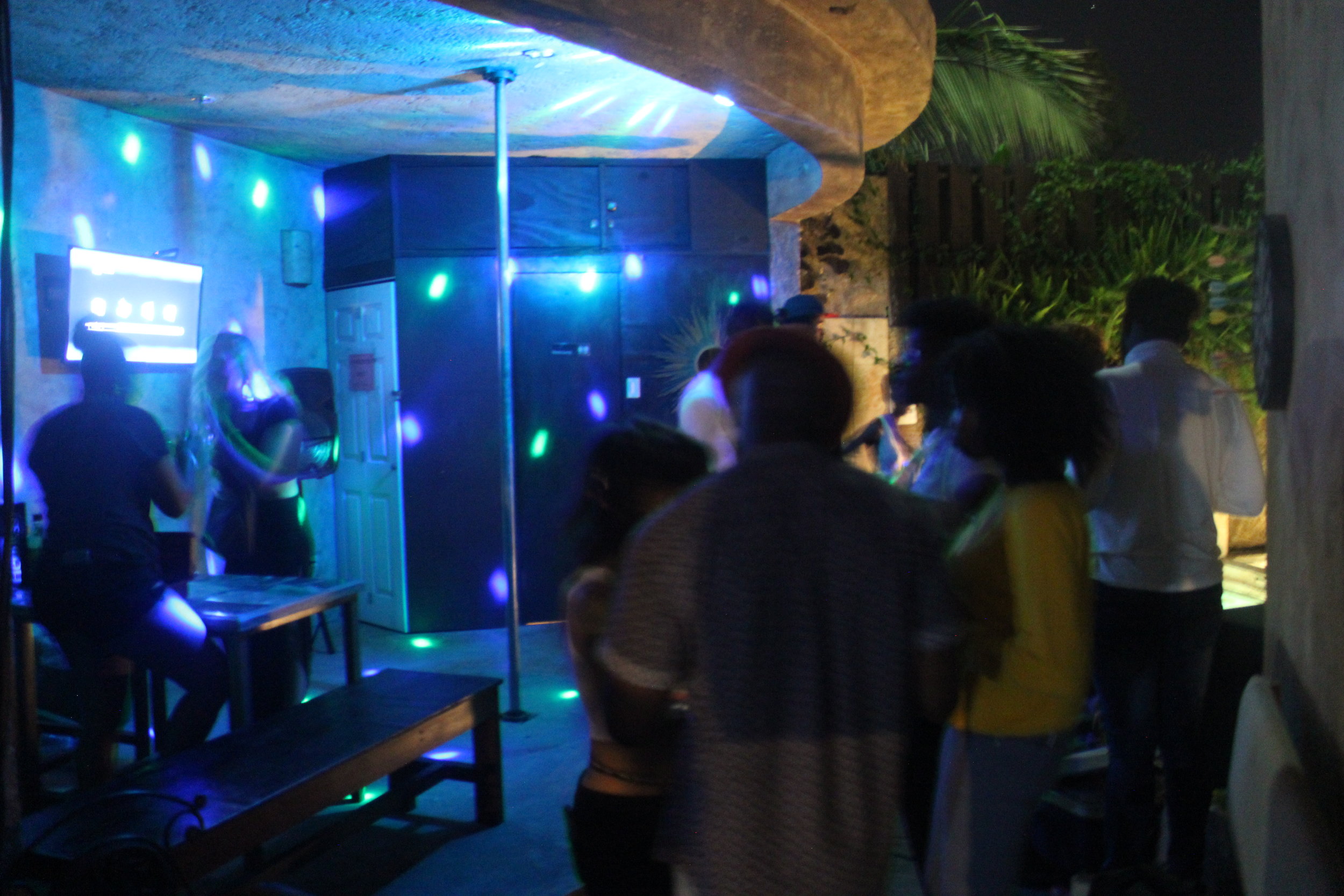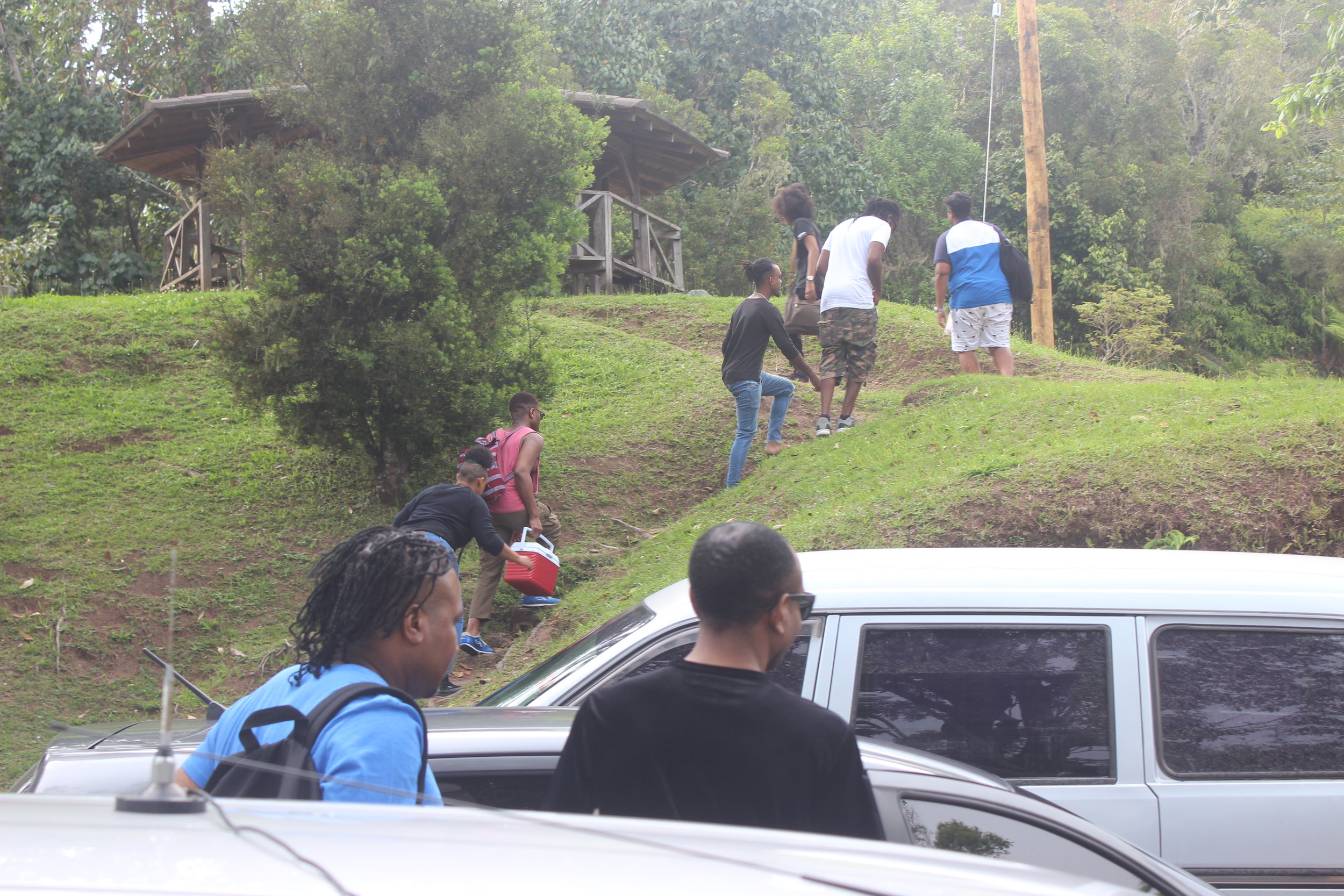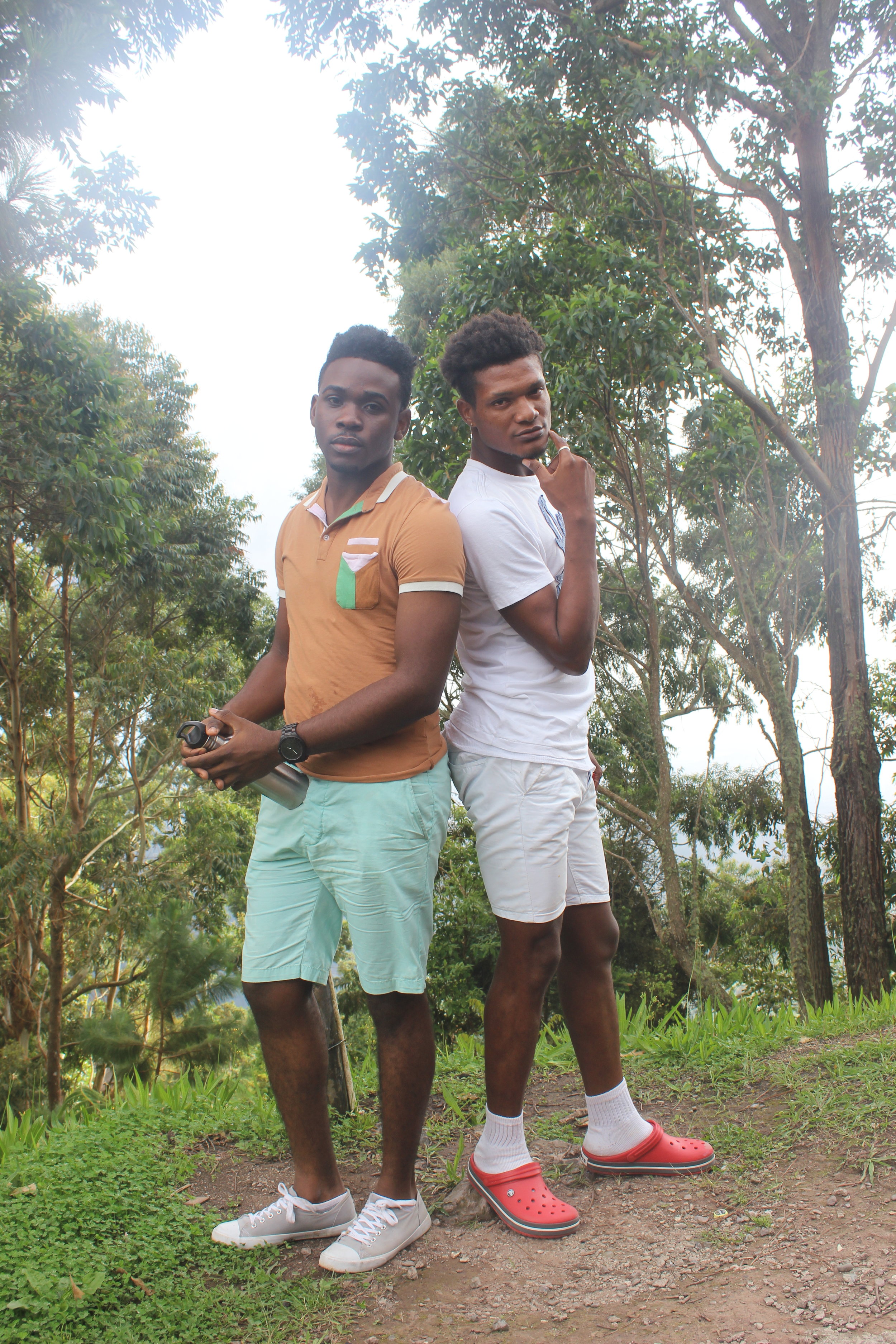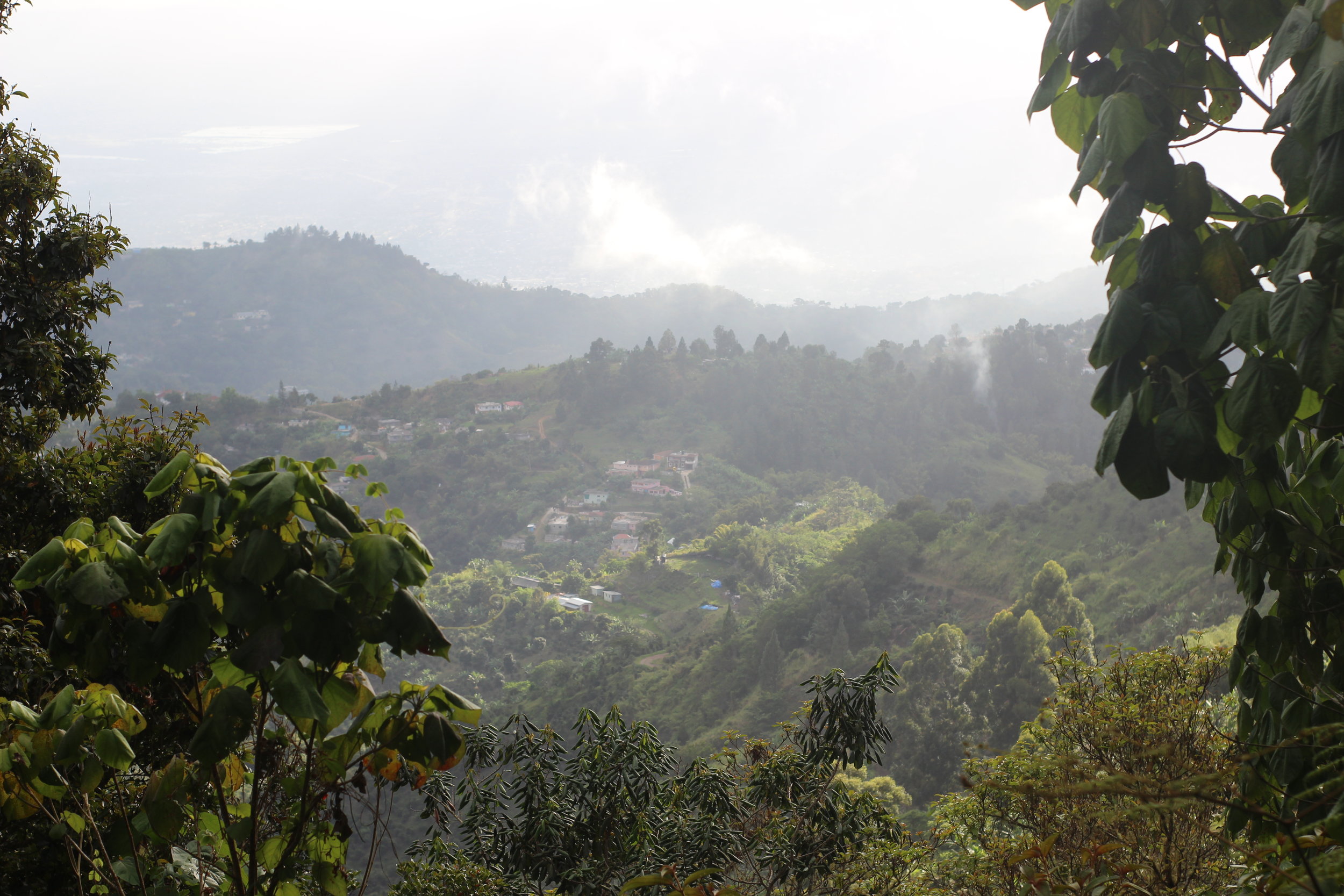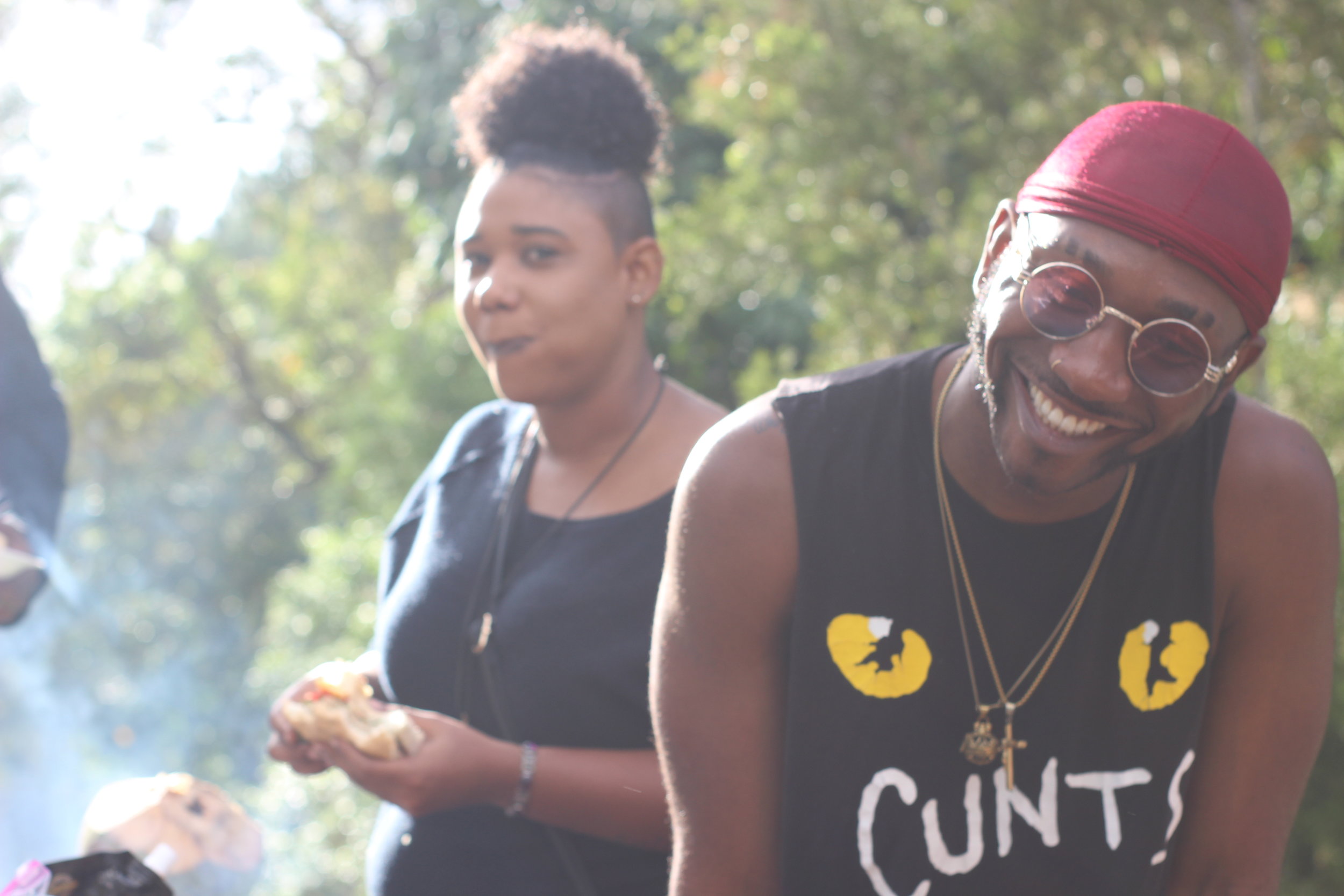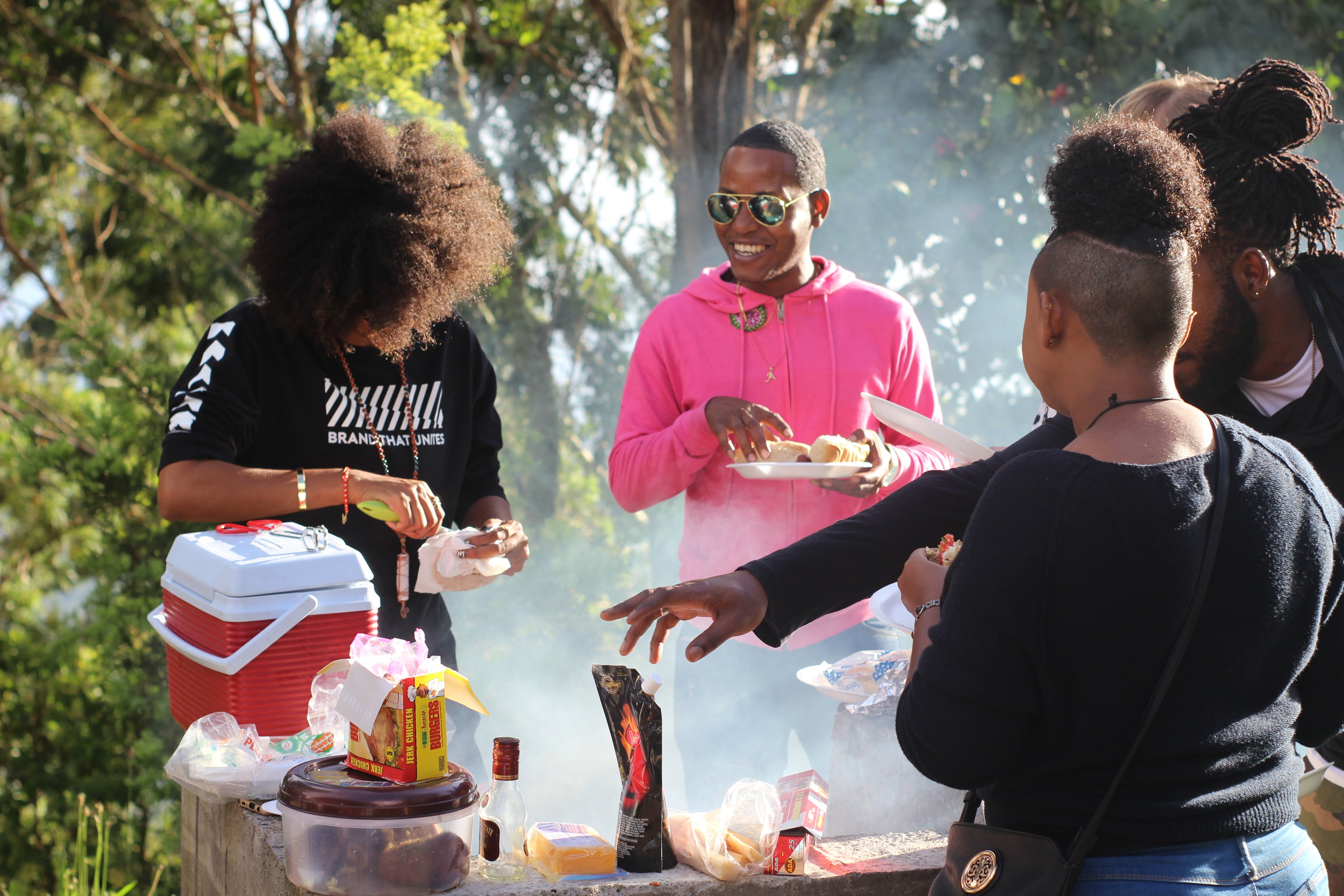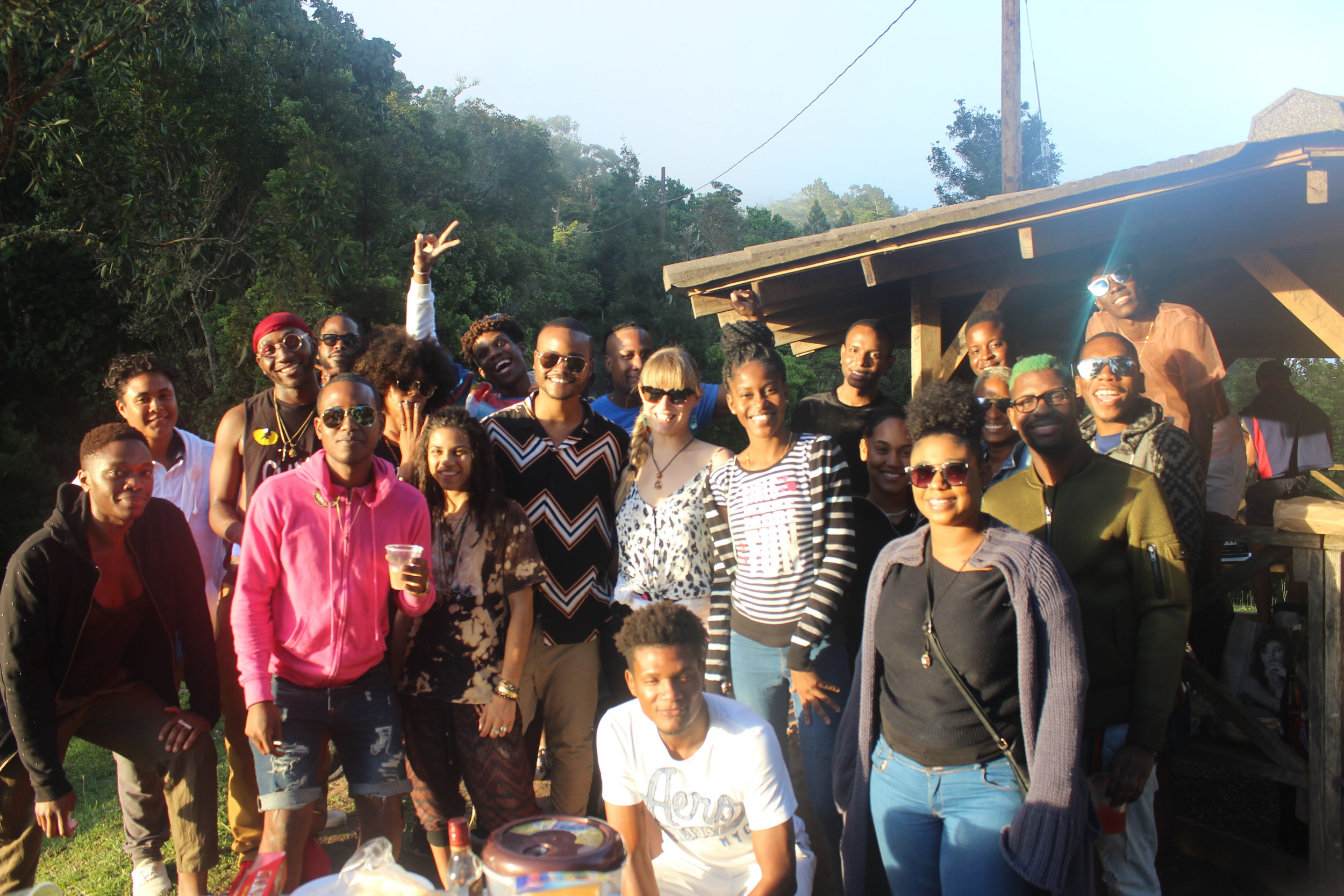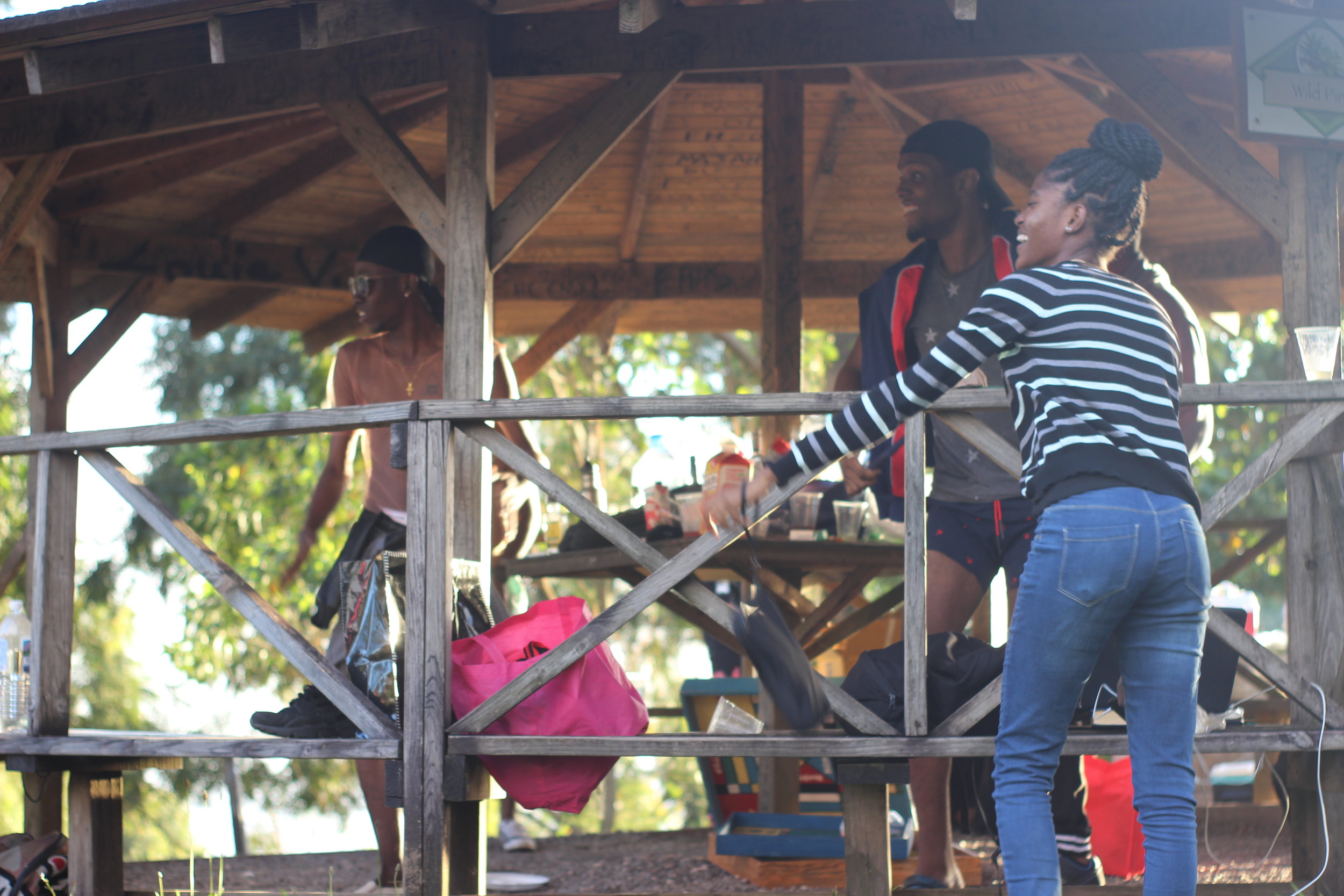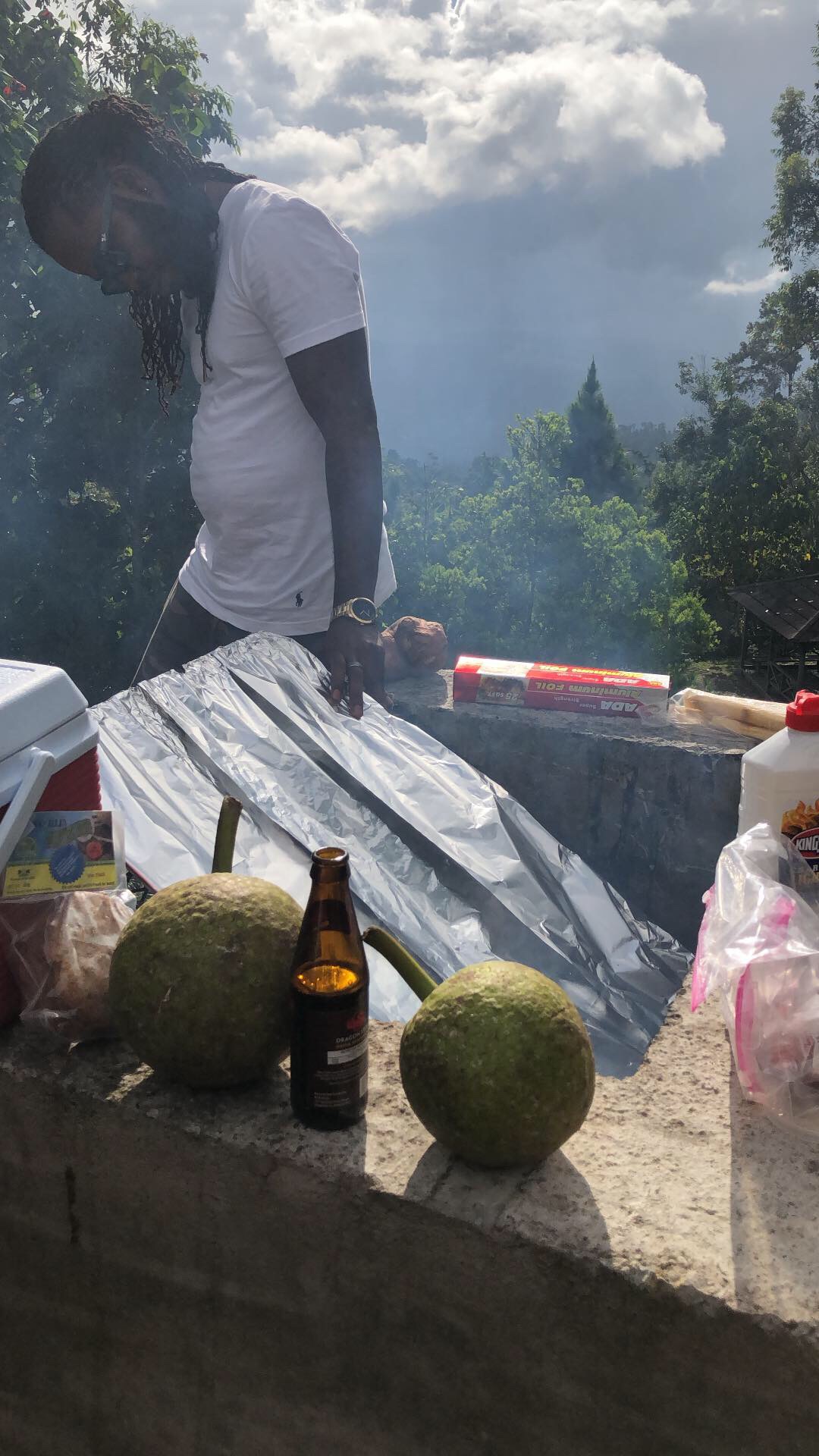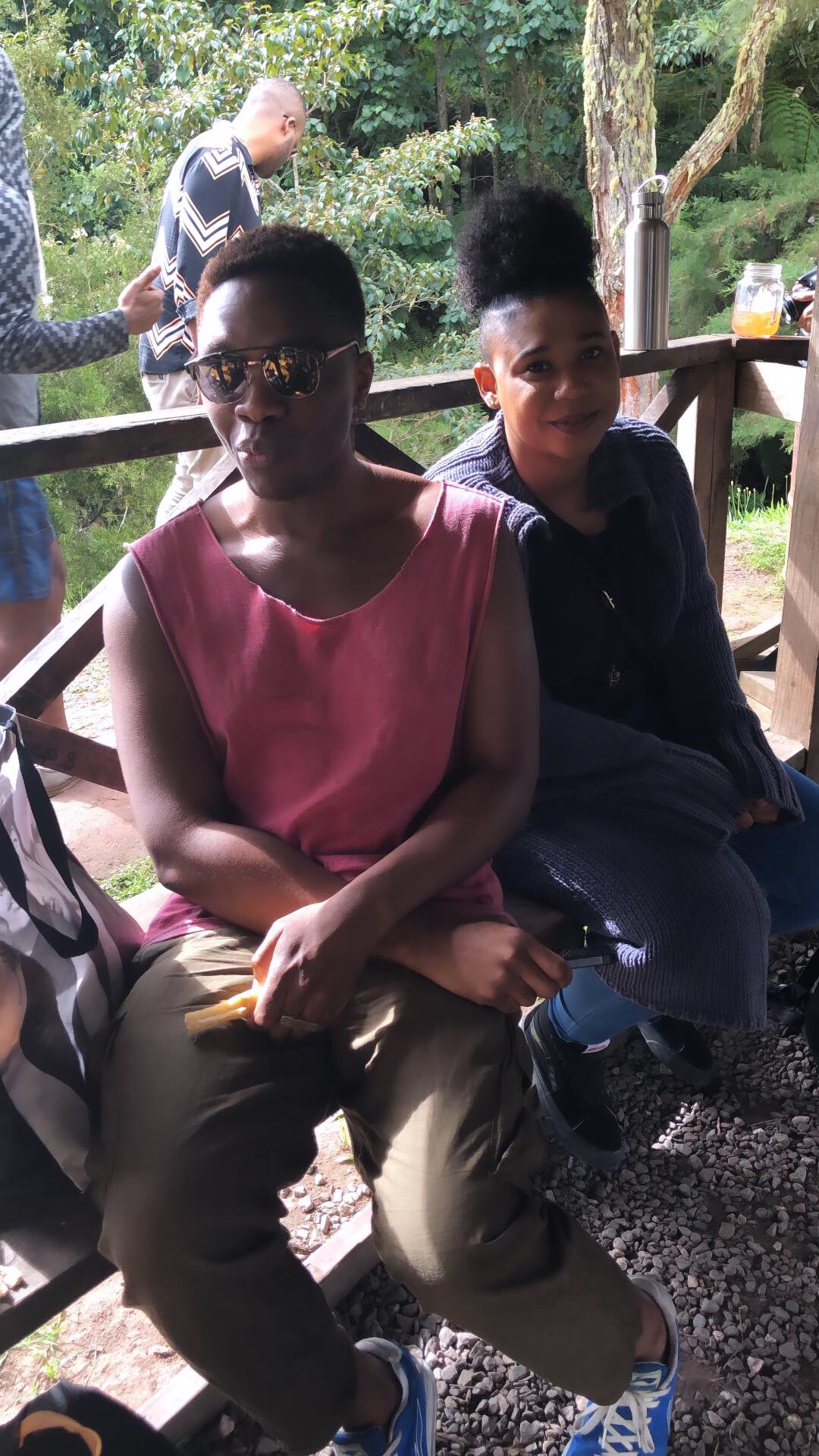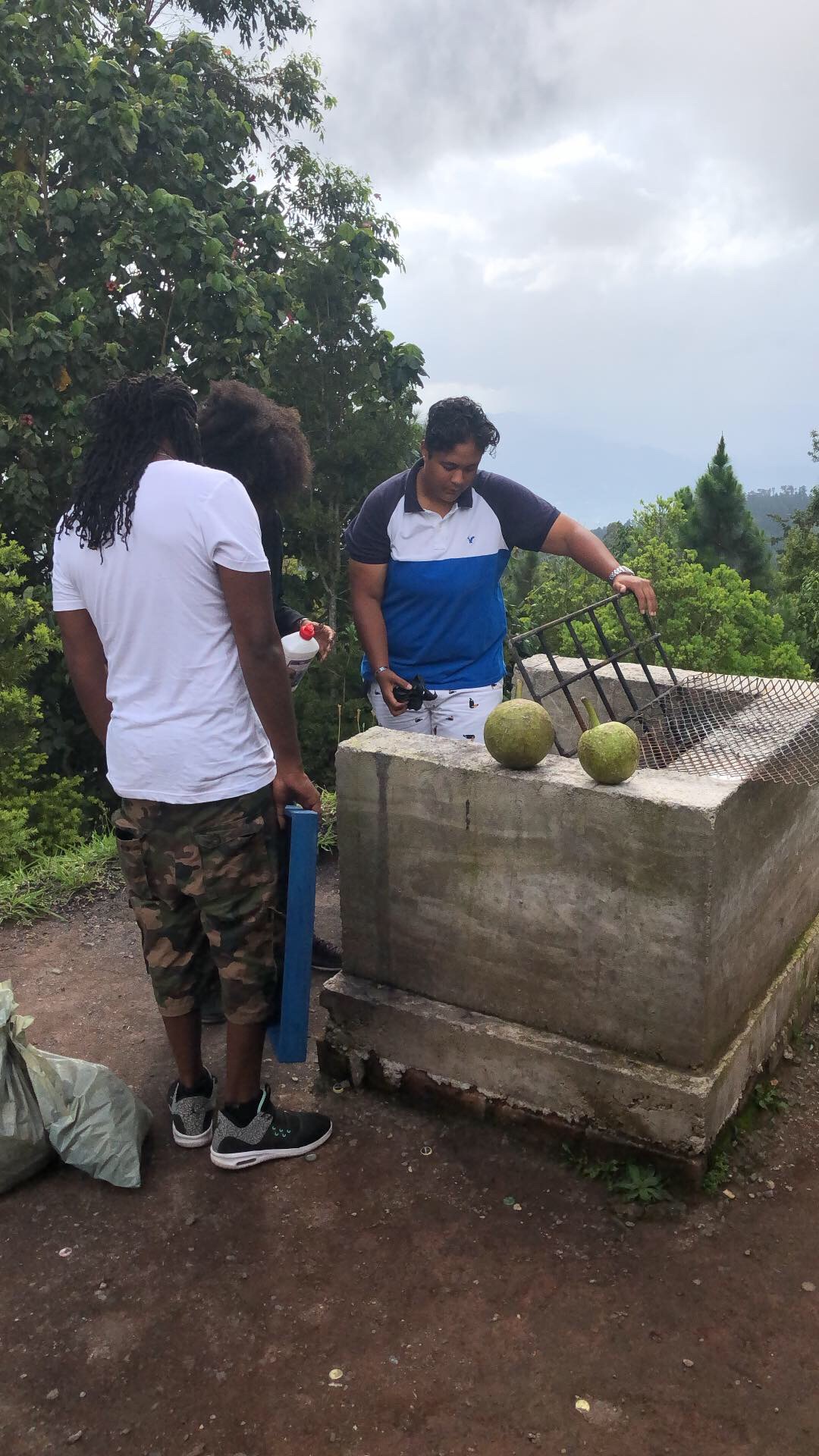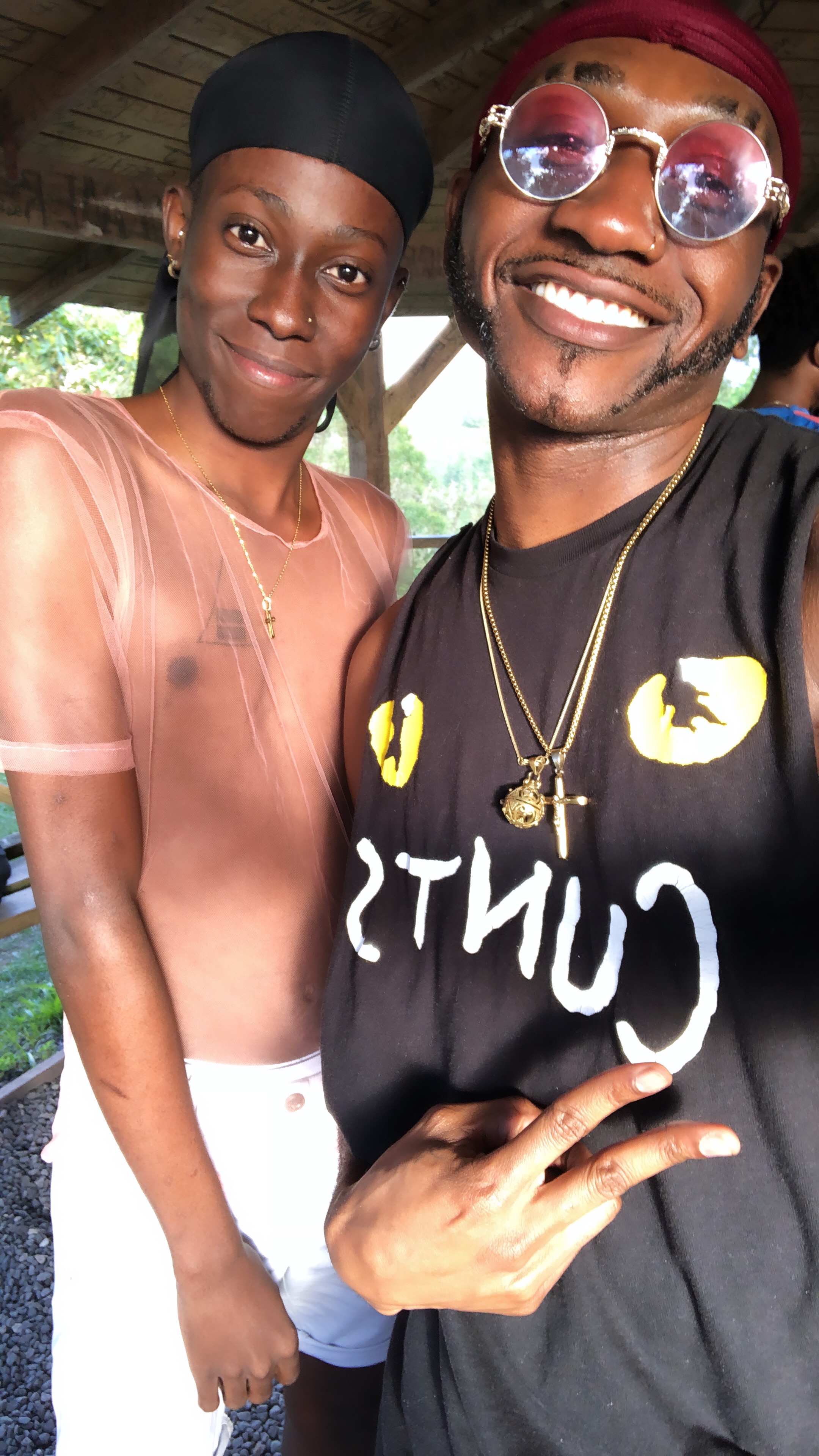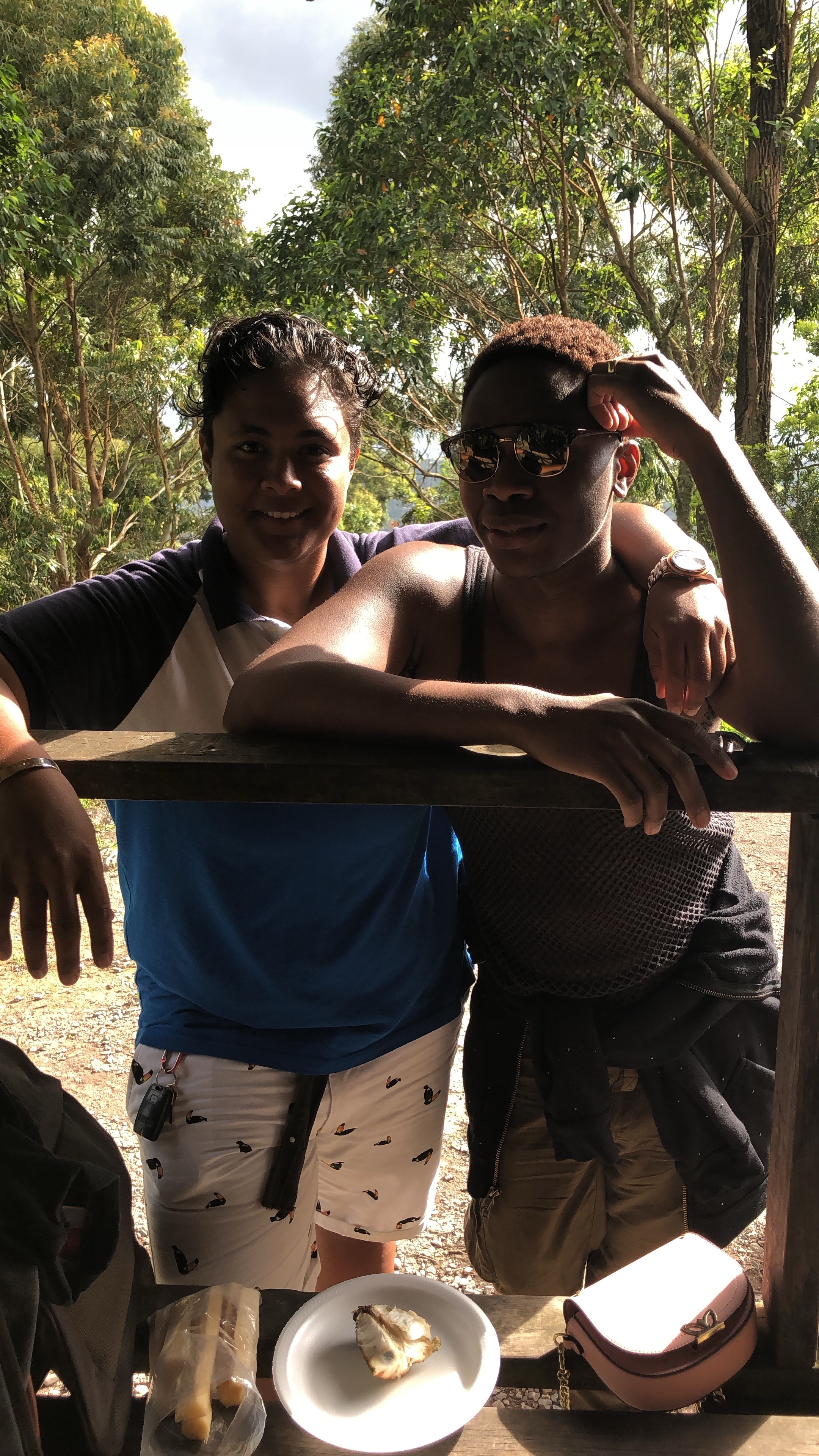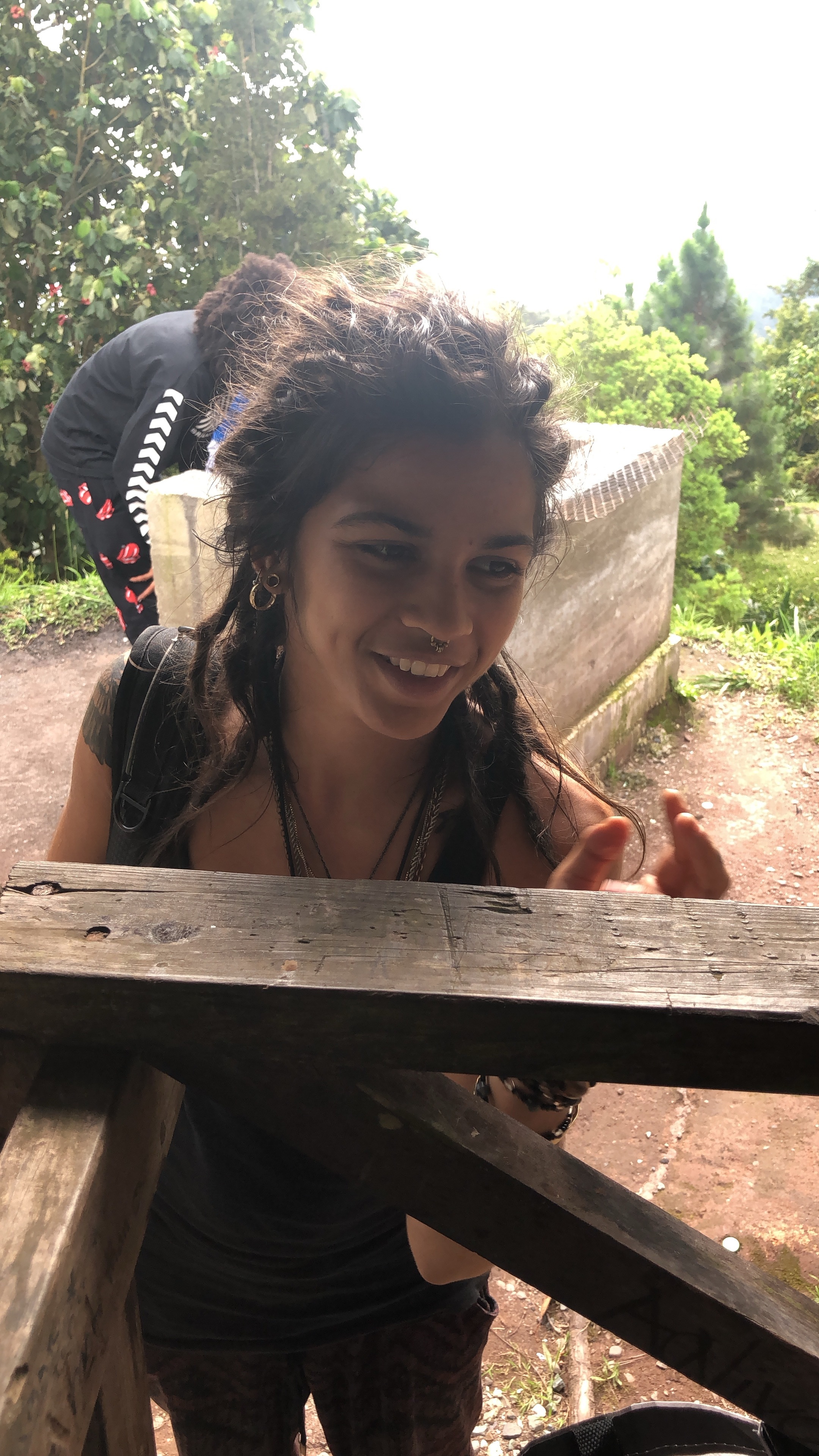 An inclusive experience in Kingston, Jamaica where we were able to see see a "queer, inclusive, safe, beautiful, LIT" Jamaica together. To find out more about our 2020 CONNEK trip sign up for our newsletter:
If you couldn't make it to the trip we can still link you to any of the CONNEK team to have your own trip to Jamaica be an amazing one with our CONNEK Day Tours. Some of the day tours we offer are: Mountain Grilling & Chilling, Dub Music Lovers, Best of Kingston, Fresh Seafood on the beach, Jamaica Nightlife, Ocho Rios Off Roading, Portland Water Oasis, or the Negril 7 mile beach day tour.

To book your own day trip in Jamaica for a lit, safe, queer day trip contact the CONNEK team email at connekja@gmail.com.
—
THE CONNEK TRIP 2019
JAMAICA APRIL 4-8, 2019
The foreigners itinerary is as follows:

DAY 1: FLEWED OUT - participants come into Kingston, meet the CONNEK shuttle bus no matter when you flight gets in and get settled into the group house or their chosen hotel. Welcome dinner will be at a local Jamaican restaurant where all CONNEK participants will get to meet each other and the CONNEK team.
DAY 2: BEACH FLEX - We head out for a beach day to Lime Cay, Jamaica. Our own private paradise for the day which is a 20 minute boat ride to the private island from main land. Ocean canyon rides, snorkeling, water exploration and more! CONNEK will bring lunch for the squad followed by a night on the town in Kingston to celebrate Carnival month at a bacchanal function with CONNEK ambassadors.
DAY 3: BRUK OUT - Spend the day shopping, eating, drinking and about town with the CONNEK team in Kingston. From the National Museum Jamaica, uptown market to the Kingston Weed dispensary we will spend the day out in Kingston. We will also make a visit to the J-Flag headquarters. That night we head to the RAGGA NYC x JAMSTERDAM CONNEK bashment at our special venue hosted by CONNEK ambassadors, with musical ministry by Musical Savage Wixard, DJ Ear Audigy and more!
DAY 4: THE BLUE MOUNTAINS - Sleep in but not too much as we head into the Blue Mountains to Hollywell Park, Jamaica. We will hike to the waterfall to swim, eat fresh fruits, smoke and chill. The CONNEK team will supply lunch for the excursion. That night we will have a big CONNEK family dinner catered by a local chef at the CONNEK guest house.
DAY 5: Sleep in, exchange numbers, lay by the pool and check out.
For local Jamaicans interested in the CONNEK weekend:
The CONNEK excursion fee includes:
transportation to the beach day (see above for details)
transportation for our day in the city (see above for details)
transportation for our hiking trip (see above for details)
and access to our CONNEK family dinner Sunday night (4/7/19).

This fee does not include tickets to the CONNEK bashment or food for the weekend. All Jamaican locals will need to meet at the CONNEK hub One32 GuestHouse location for each day of the CONNEK weekend. The price for locals living in Jamaica is $9000 JMD per person.