HOW HAS YOUR BACKGROUND AFFECTED YOUR LIFE/ WORK?
I'm so proud of my cultural heritage, the colossal and far-reaching influence Jamaican culture has had on the way we present/consume music and that over lap with culture in general. I mean I can trace Jamaican influence in the production and consumption in popular musical genres and niche ones. Unfortunately, it remains to be consistently understated and disgustingly appropriated. The unique way in which we tell our stories and carry on traditions and how they morph is a huge influence in how I would like to continue presenting my more performative work and curation. My maroon background is my core touchstone for when I'm lost and need guidance.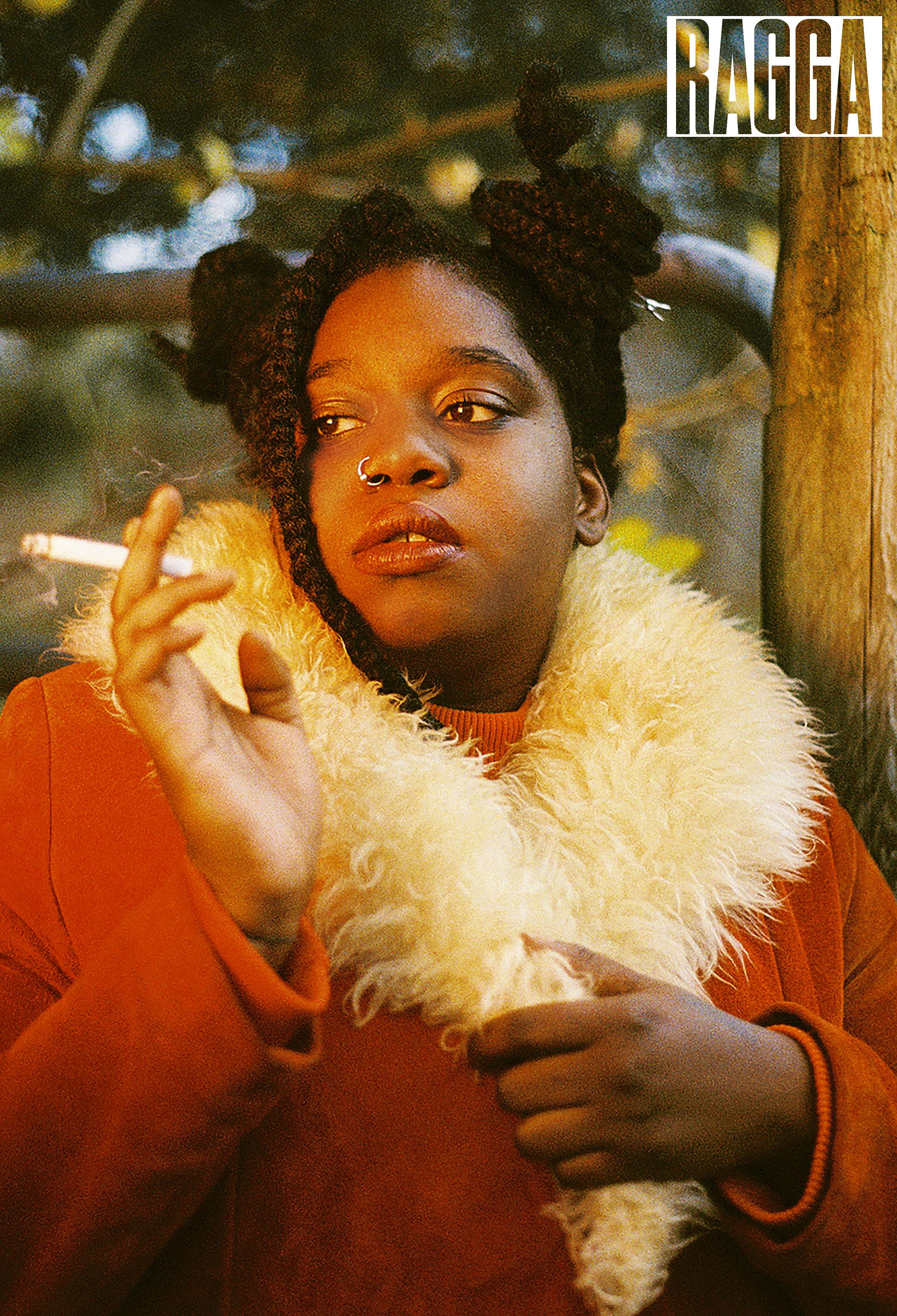 I also think Jamaican patois is really blunt, simple and extremely elegant. There are many reasons for the language to have developed in the way that it has but it's probably the biggest influence on my writing by far. It's funny thinking about the little nuggets of sayings I grew up hearing my whole life and how those words became so important as I got older and began to really sit down and actually HEAR what they mean. It's pretty powerful. Jamaicans tend to be quite powerful orators and I think that's one of the many reasons we've had such an impact that compared to our small size is pretty outrageous. I want to have that same impact with my writing not necessarily on such a global scale but definitely for what it can give to an individual. When I'm blocked or having a hard time I immediately put on Linton Kwesi Johnson or Cedric Myton and Roydel Johnson (The Congos). LKJ is to me the ultimate poet. How he was able to use patois in his work is groundbreaking https://www.youtube.com/watch?v=Zq9OpJYck7Yand his ability to portray the contemporary experience of Jamaican immigrants and citizens. Same for The Congos because its a history lesson more than anything. Their songwriting immediately reminds me of the stories I was told as a child by my grandmother during my summer trips to Jamaica about my heritage and to hear those stories again in song format is very inspiring.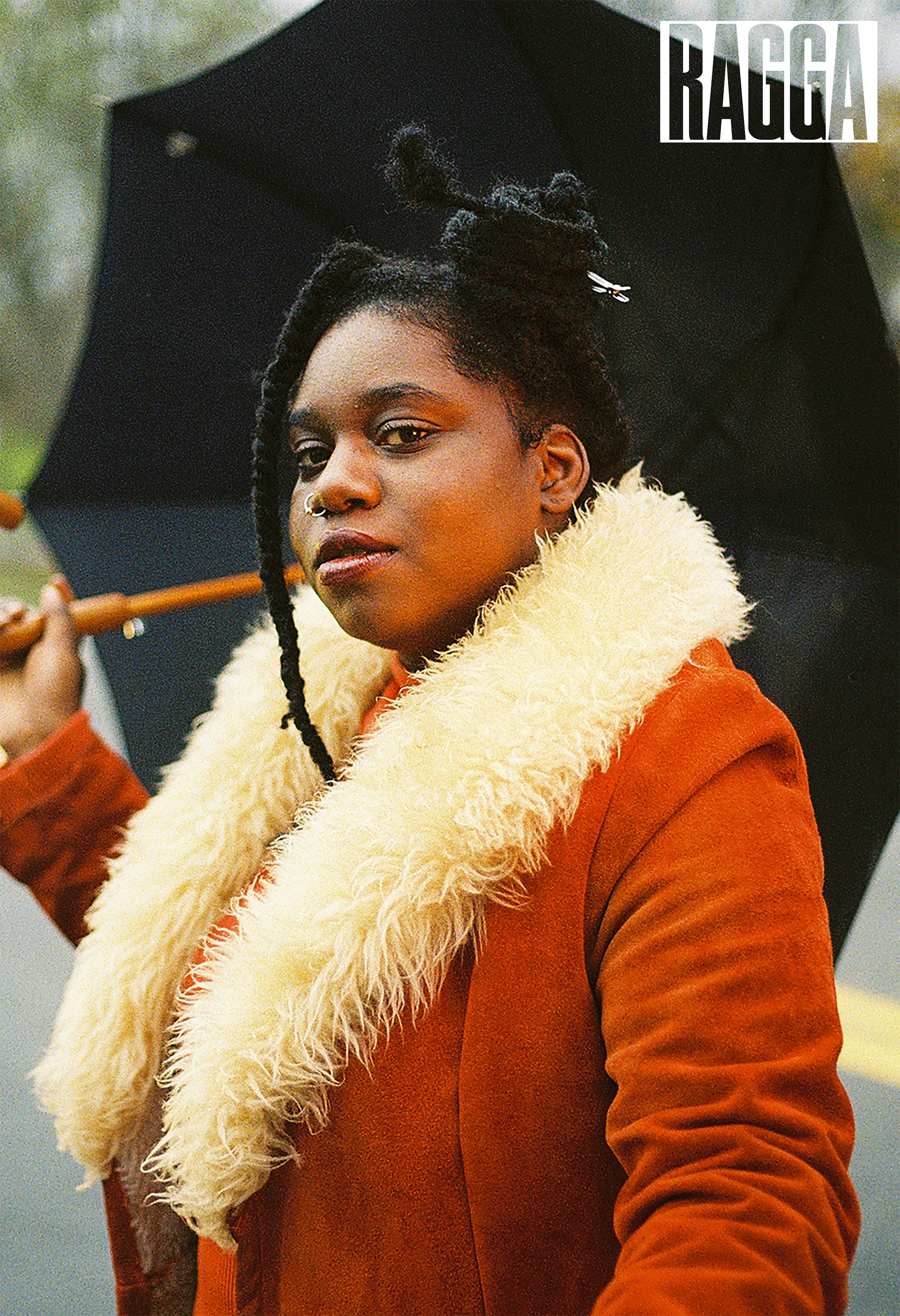 Essentially you have a culture of peoples who have often been neglected to the background of the history books but through sheer perseverance and talent have altered the ways in which we participate with each other in these cultural places and ultimately it comes down to being a part of a communal atmosphere and the inherent joys and hardships of being in a community. It takes a village is moral root for every little niche Jamaican community I've ever had the pleasure of being apart of. I want to push expectations for what it means to be Jamaican or what it can look like. No one gets bothered about the destructive stereotypes of Caribbean peoples in general not even black Americans. It frustrates me to no end especially this new trend of white men using Jamaican culture as some signifier of taste and depth and then getting praised for saving the genre or being somehow groundbreaking. When we know it's nothing new.
WHAT'S NEXT FOR YOU (UPCOMING PROJECTS)?
Well, I will be publishing the long gestating second issue of my zine, ZeroCool. Trying to finish the first draft of a book I've been working on in bits and pieces for the past year, it'll be focusing on black female identity, trauma, power and dun dun dun my Jamaican cultural heritage. Would love to do more performances, thinking of ways to visually manifest my writing has become a healthy exercise for me. As far as curation, opportunities are endless but funds not so much. I live in an upstate NY town that is consistently heralded as some mecca but when it comes to the arts, its super white privilege/ elitist/ supremacy bs. I'm trying to cook up new ways to make things more inclusive, continue with some early efforts to have accessible free art programs for kids. I'm in this crossroads if i should continue to just work with different institutions around town or try to get my own space. Only time will tell.

Photo: Jason Rodgers